Press releases are still very much relevant today as they are still very effective in delivering interesting news to the intended target audience. Of course, the effectiveness of your press release will only depend on how well the press release was constructed. Here are some effective tips on how to make a press release that people will read for sure.
Writing a Press Release
Creating a press release is quite challenging because it's different from other types of written material. Press releases have a special kind of format and use a specific writing tone. If you want to write a good press release, you must first study how to write one and know the parts of a press release by looking at templates. Below are some more steps that you can take to make a good press release.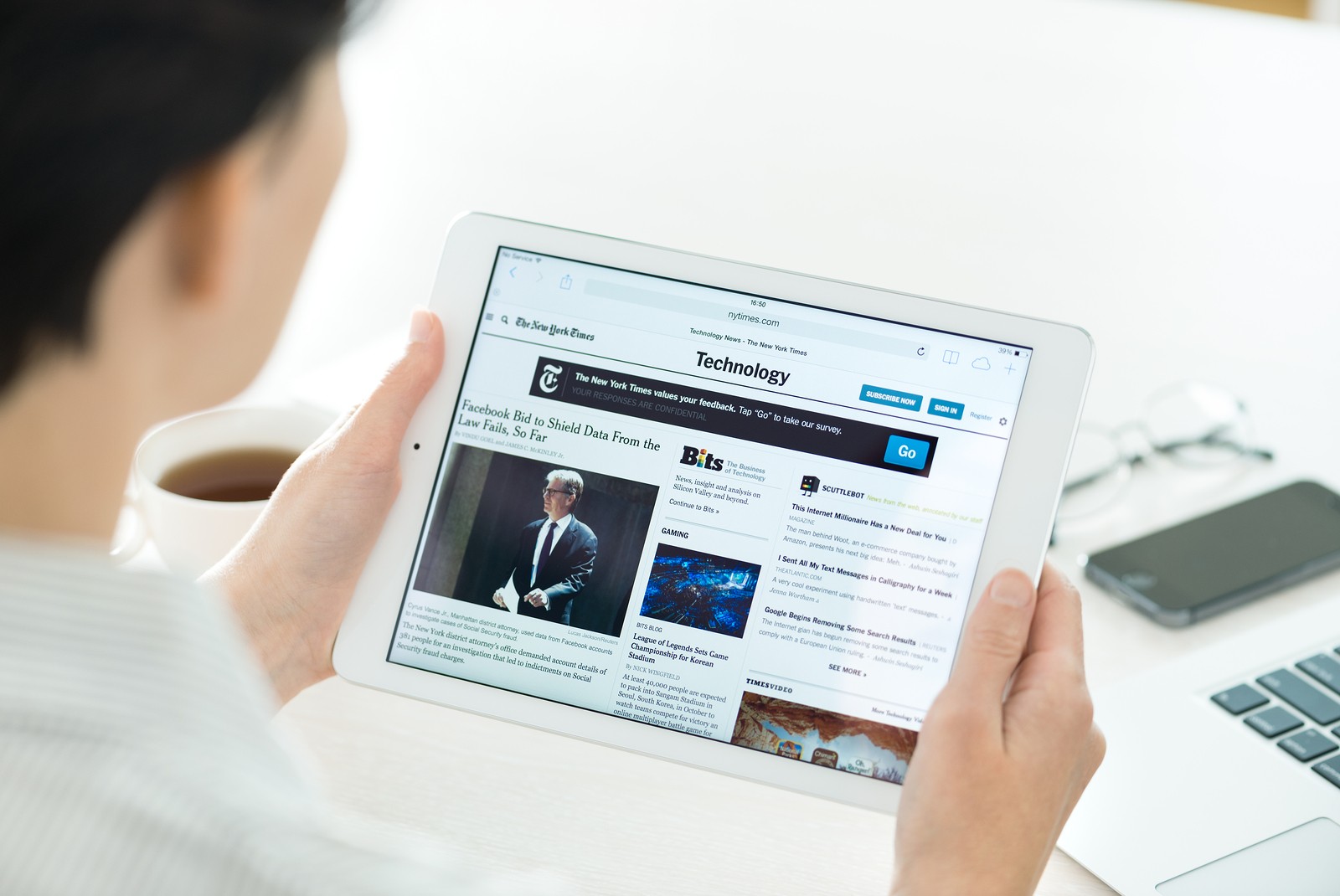 Step 1: Know Your Target Audience
The first step in creating your press release is to first determine who you're going to be writing to. In other words, you have to know your target audience and adapt your writing style to them. If you're releasing your press release to a certain target segment, you must write in a certain way. If you're releasing it to the general public, you must write it another way. The way you write will always depend on who's going to read it.
Step 2: Determine Your Objective
Before you start writing, you have to ask yourself what the purpose of your press release is. This is also aligned with knowing who your target market is. Do you want to introduce a new product or just simply share a piece of news? Do you maybe want to introduce an idea or increase sales for a product or service? You must first ask yourself why you're making your press release before you start. That way, you can get your target market to follow the purpose that you had in mind.
Step 3: Create a Catchy Headline
According to statistics, 80 percent of readers will only read the headline without reading anything else. With this in mind, you have to make sure that your headline itself is already interesting enough to make the readers want to read the rest of the press release. A good way to write the headline would be to focus on the questions «What» and «Why». What is the news and why is it good for readers to know?
For example, company X is releasing a new product. You can make your headline something like this, «Company X releases new innovation, Product X, designed to revolutionize the technology industry».
The «What» here is company X's new innovation and the «Why» here is that it will revolutionize the technology industry. This is an interesting headline that will make people who are interested in the tech stuff want to read more.
Step 4: Organize Your Thoughts
The next step is to organize your thoughts before writing anything down. Do remember that you want to present news by telling your readers a story. This means that you have to explain what is happening to them in a clear and concise manner. When crafting your press release, keep these questions in mind — who, what, where, when and why, if you want your press release to be effective.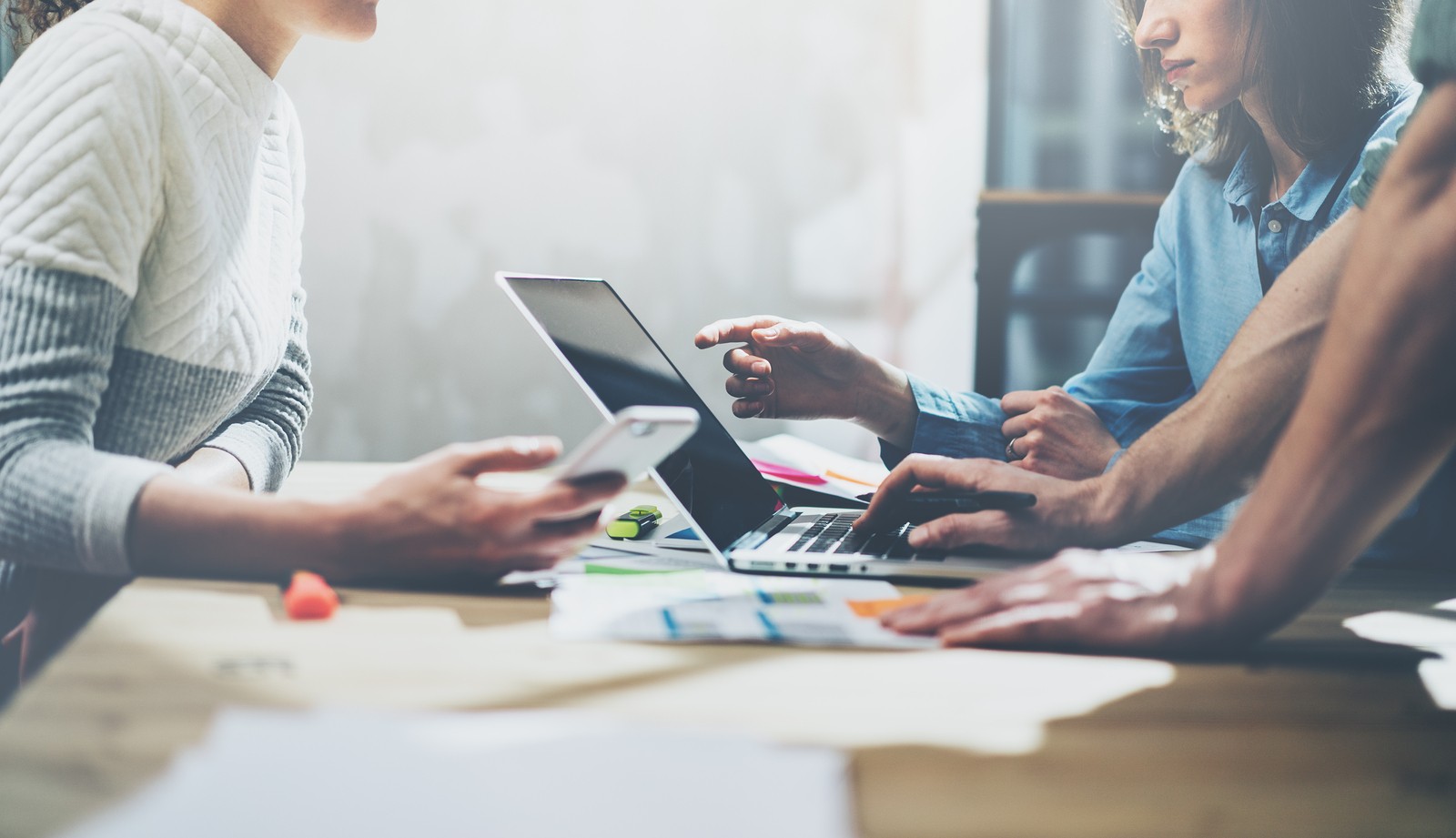 Step 5: Keep It Short and Simple (KISS)
You know the KISS rule right? The KISS rule will tell us to keep it short and simple. This is exactly how a press release should be-- short and simple. Don't try to complicate things by adding flowery words or hyperboles. Use plain words and just share the facts. Keep it short and simple and everything will work out well!
Step 6: Add Some Visuals
Adding visuals to your press release is always a good idea because it further confirms your message. If you're distributing a printed press release, put a couple of pictures along with it. If you're posting a press release online, you may even add a video right below it so that people will know you're telling the facts. Although it's your story the people will read, it's always good to have something concrete to make it more believable.
Distribute Your Press Release
Once you've already finished your press release, the last step is to distribute it to the media. There are two steps on how to properly distribute your press release. First, you send it out to as many journalists as you can. If your story is interesting, then the journalist will get back to you on publishing it.
After a journalist has already published your press release on whatever medium they choose, send the published press release to your clients/customers/stakeholders and share it on the internet. If you have a corporate website, you can put all of your press releases on your website so that people may check them out. You may even make use of social media to spread the word since social media can reach a huge number of people in just a few days.
Following all these tips can help you to write and distribute a great press release that brings traffic coming to your business.

---
Kristian Rivera is a digital marketing specialist at Fit Small Business, a rapidly growing website for small businesses. When not helping other small business owners, Kristian manages a startup where he utilizes his experience in product management, digital marketing, analytics and business development