Retention Rate Optimization: How to deliver growth for eCommerce
There is a Cinderella in the landscape of eCommerce growth. It's called Retention Rate Optimization. It's not that flashy but it's one of the most important causes that generate long-term growth. Valentin discovered a working retention rate optimization framework and why is this crucial metric going to take your eCommerce business to the next level.
Based on one's understanding of data, there are different maturity levels of an eCommerce:
When the company is really young, they need to focus on traffic.
As the times passes, the ecommerce marketers have to shift their focus on orders.
After two years, they need to concentrate on their customers.
And finally, after 10 years of being on the market, the company has to focus on survival/innovation.
Valentin highlighted that after 24 months, 50% of the revenue is generated by returning customers, and that the top 1% of the customers spend 30x more than the average customer. After 6 years, 90% of the revenue is generated by returning customers, at a 60% retention rate. Valentin has come up with several customer-centered phases for retention rate optimization.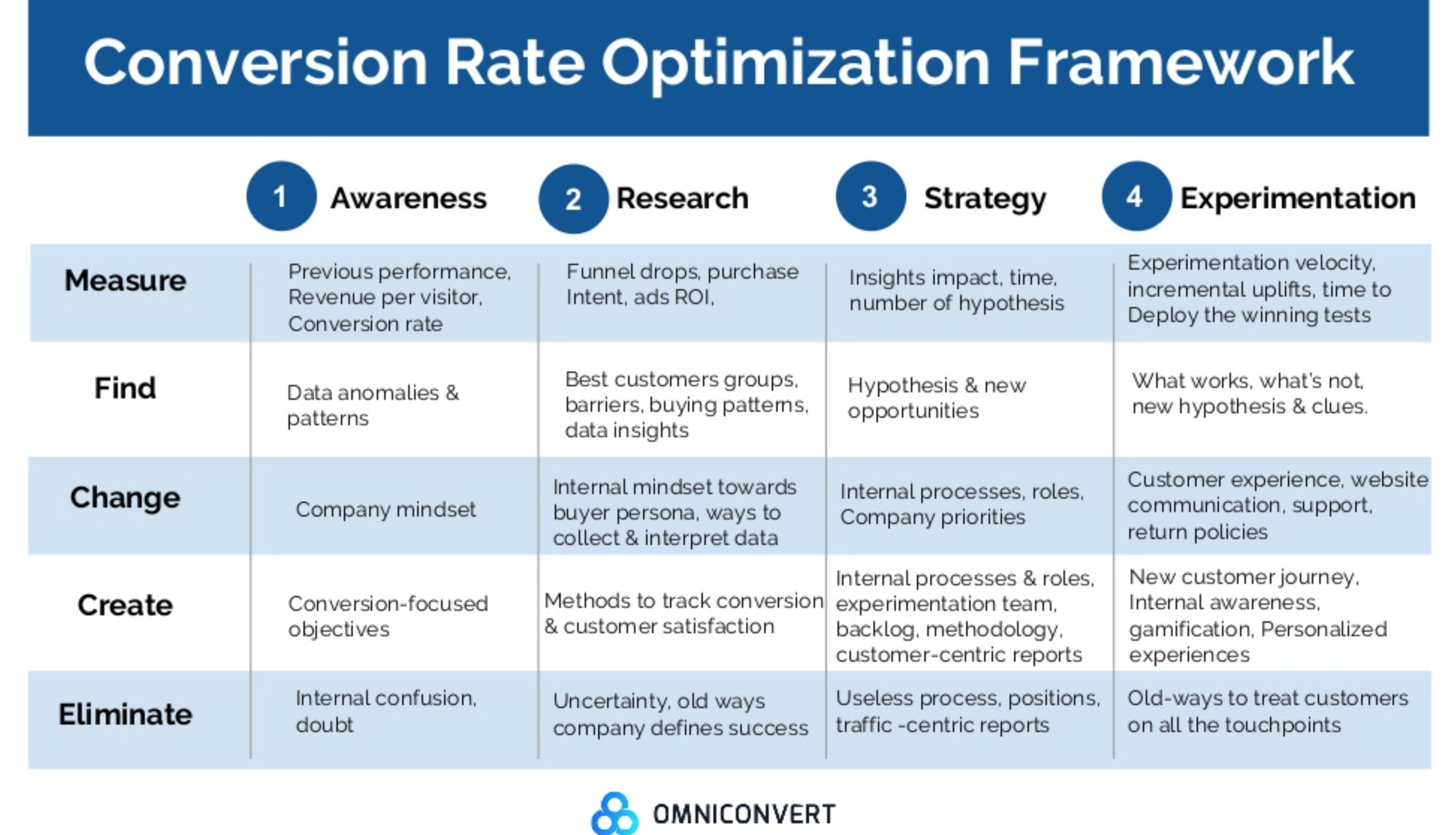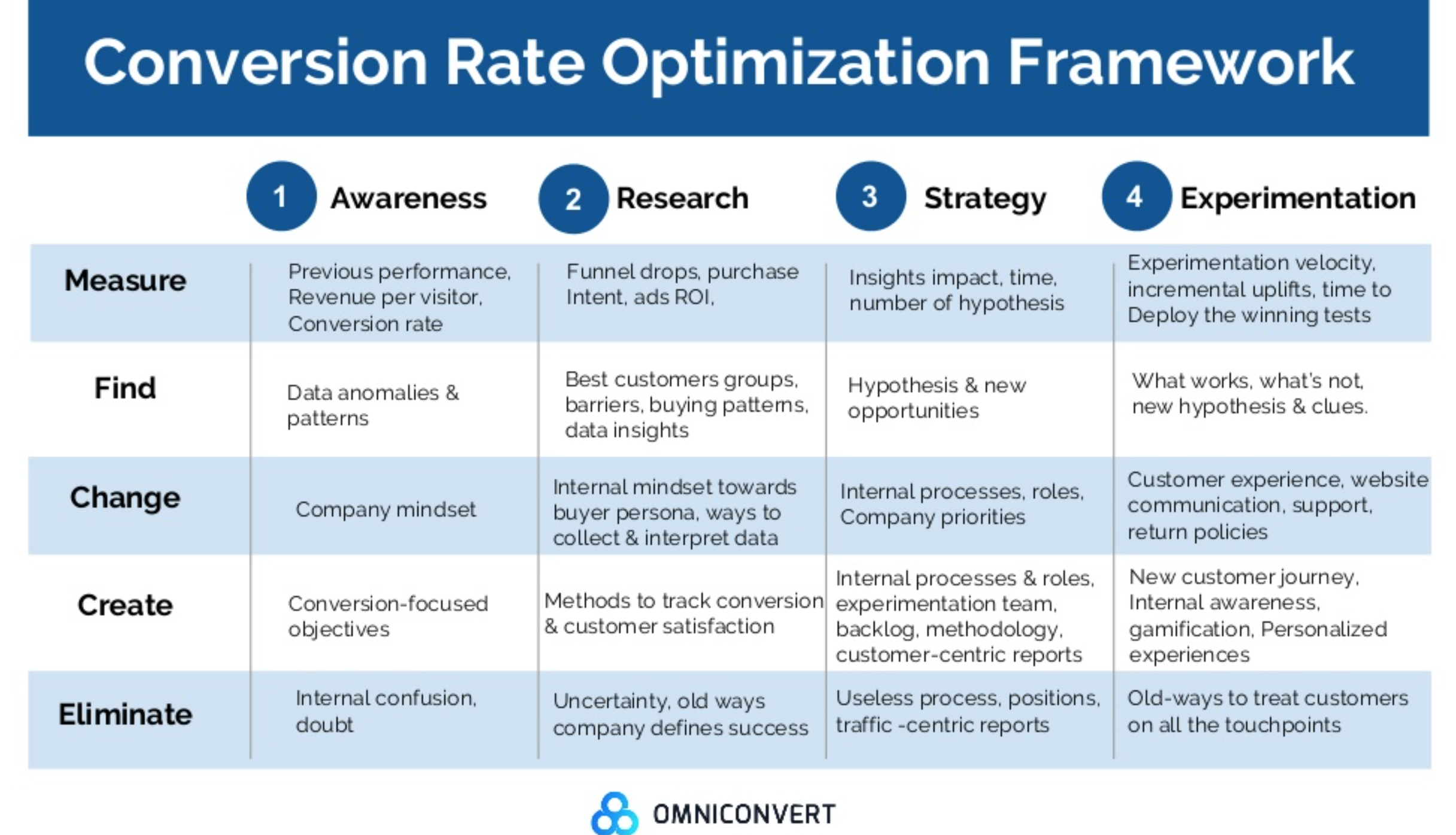 Awareness phase
What to determine? LTV, Cohorts, CAC, Retention Rate. The tools for web analytics will help you get things done. As for the team, you'll need an ecommerce manager and a business analyst.
Research
Determine your buyer persona, RFM segments, and barriers. To accomplish that, you'll need web analytics with a data analyst and a web developer on your team.
Strategy
Determine the impact of insights and time. For tools, you'll need Jira and Experiment Engine/Growth Hackers. You must have an ecommerce manager, a business analyst and a data analyst to facilitate all tasks.
Experimentation
Among things to determine are experimentation velocity, incremental uplift and retention rate. You'll need a big team to get things done: a web analyst, a project manager, a data analyst, a copywriter, a developer, and a QA.
But how do you identify your buyer persona, and why are they not buying anymore? You may have lost customers due to the following reasons:
Your products

(

bad quality or false expectations)
Your services

(

delivery time, experience, return policy, packaging)
Among a fee ways to figure out what's wrong are:
On-site surveys
Post-order surveys
Post-order remarketing FB ads

(

with proper capping)
Another question Valentin answered during his presentation was about the usage of the RFM model:
First of all, you identify your best customer
Then, do a proper retention program
After, increase your retention rate
Which, in turn, increases your revenue
You get a data-driven growth
Valentin also accentuated to underpromise and overdeliver. And on every touch point with your client, you use personalization.
Of course, after such an intense crash course about retention rate optimization, Valentin suggested for our attendees to do their homework of memorizing the following:
Emotions will build relations
You should make someone responsible for retention
Focus on habit-forming
You can't grow retention if you don't monitor it. What you don't measure, doesn't count
Be good.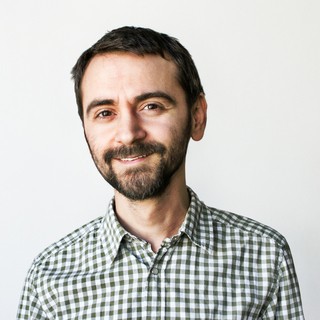 Valentin Radu
Valentin is a serial entrepreneur and visionary involved in tech and digital marketing for the past 12 years. Married with two children, He is the founder of Omniconvert, a worldwide awarded all in one conversion suite. Omniconvert is a democratic SaaS company with 100% focus on conversion optimization.