Jon Myers | DeepCrawl
The quiz was great fun with a few familiar faces from the industry in it! Give it a go, it is surprising how easy it is to spot the look and dress sense of a Digital Marketer!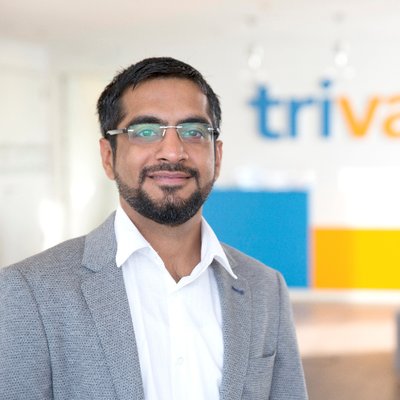 Nitin Manchanda | Trivago
Great way to test yourself on your networking part. It was great to see some familiar faces but a lot of new faces as well, hence more networking motivation. Would highly recommend spending a couple of minutes, it's really fun.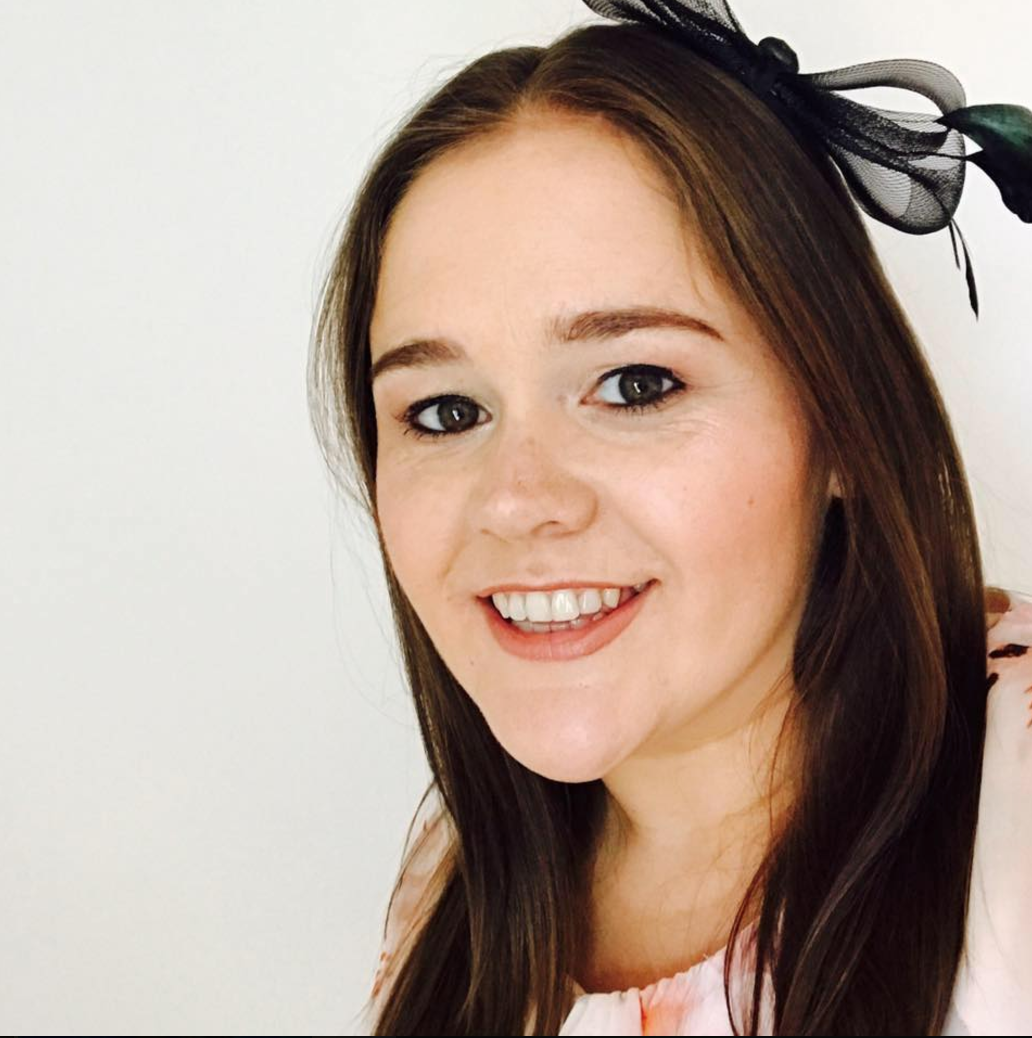 Stacey MacNaught | SEO consultant
A great and fun quiz. It's surprising how many faces you recognise, both marketers you know and those you've maybe only crossed paths with online or similar.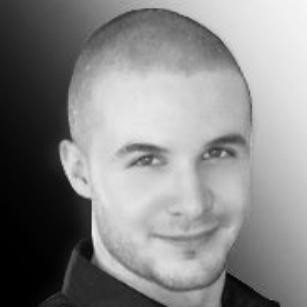 Sam Hurley | OPTIM-EYEZ
It was great to take a break from 'work' for a moment, and play this faces quiz! ???? Is there a unique Digital Marketing Attribute on our faces that nobody can pinpoint, but one we subconsciously spot on first glance?! ** THINKING FACE **. This quiz will make you ponder that very question for eternity! ????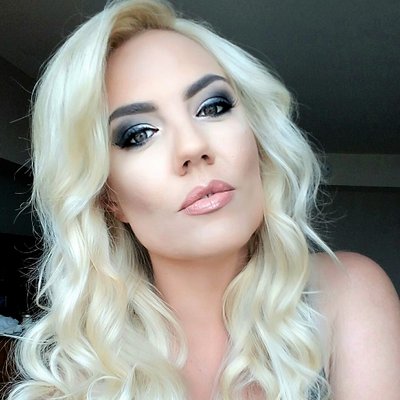 Adel de Meyer | The Crypto Collectors
It is amazing how you can 'spot a marketer', wish I could see all the results, I bet most are all above 6/10. - found the quiz extremely entertaining and a great way to engage an audience. - good job Digital Olympus.