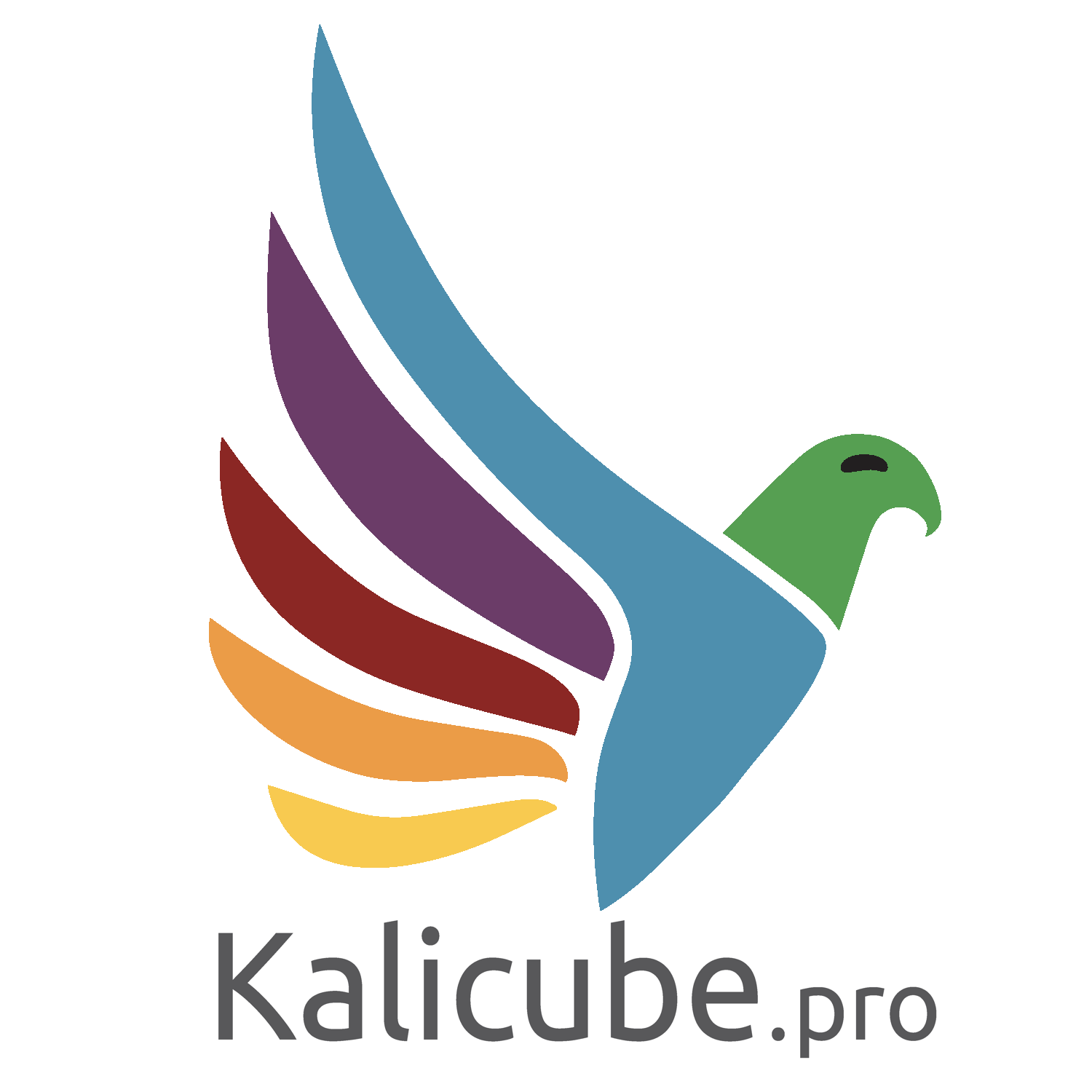 Kalicube — It's all about your Brand SERP
What do people see when they Google your name?
Your Brand SERP in Google is your new Business Card and you can't afford to ignore it. Kalicube.pro is a free tool that allows you to track and measure your brand SERP across the world. Kalicube.pro currently tracks the SERPs for over 20,000 brands and 20,000 people - 2,500,000 results a month.