Using Competitive Research to Find Your Influencers
When trying to find your own influencers, Brittany has a tip for you -- find and pay close attention to the influencers casually talking about your competitors instead of your own brand.
Casual influencers talk about, but are not loyal to, competitors; they are not necessarily a customer, and they are not in a formal «influencer marketing» relationship.
The reason why you want to pay attention to them is because they're in tune with your niche. They haven't indicated huge amounts of interest in your competitors, just a casual following.
Brittany suggested taking simple steps in order to reach out to casual influencers. First, collect the different influencers who are talking about your competitors. Then, look for different signs that their relationship is «just casual.» Analyze how often they talk about a specific brand. Look for a low number of mentions, and keep an eye on negative mentions of your competitor from influencers.
Reaching out to influencers isn't rocket science. But there are a couple of tactics you may find helpful:
Invite comparison

See if you can solve gaps or problems

Acknowledge their interest in your competitor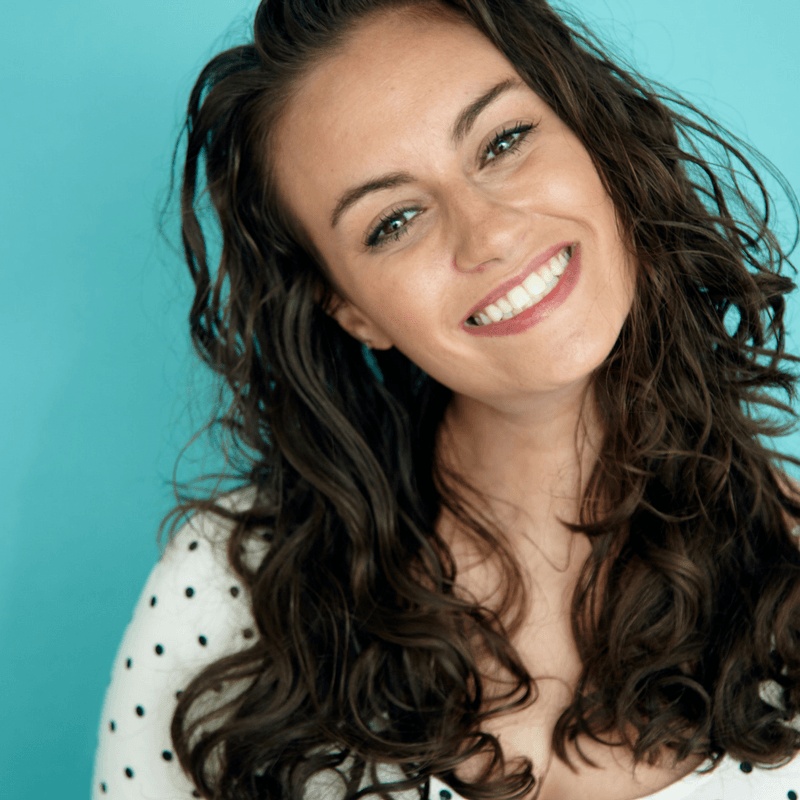 Brittany Berger
Brittany Berger works on crafting content and PR strategies at Mention, a media monitoring tool that helps marketers monitor and manage any online conversation. Her background is in content and social media strategy for B2B companies. Equal parts word nerd and techie, she loves finding holes and opportunities in existing strategies and creating the content that fills them.  She's also a blogger and dancer in New York City who rarely meets a sitcom she doesn't like.