Setting Up AMP for Success
AMP first went live a year ago as a «simpler» HTML and CSS, using optimized JacaScript and Google AMP Cache to serve your mobile pages, and to deliver a much faster and safer mobile web experience. Initially released for publishers, it is now a requirement for anyone in the media business who wants their article to appear in the news carousel. However, having AMP set up won't affect your ranking just yet.
Currently, AMP is experiencing a ramp-up stage, and is now also spreading onto image search results, CDNs, ad networks, and e-commerce sites.
As Aleyda went on with her analysis, she pointed out one of the major advantages of AMP pages, which is additional organic search visibility and traffic.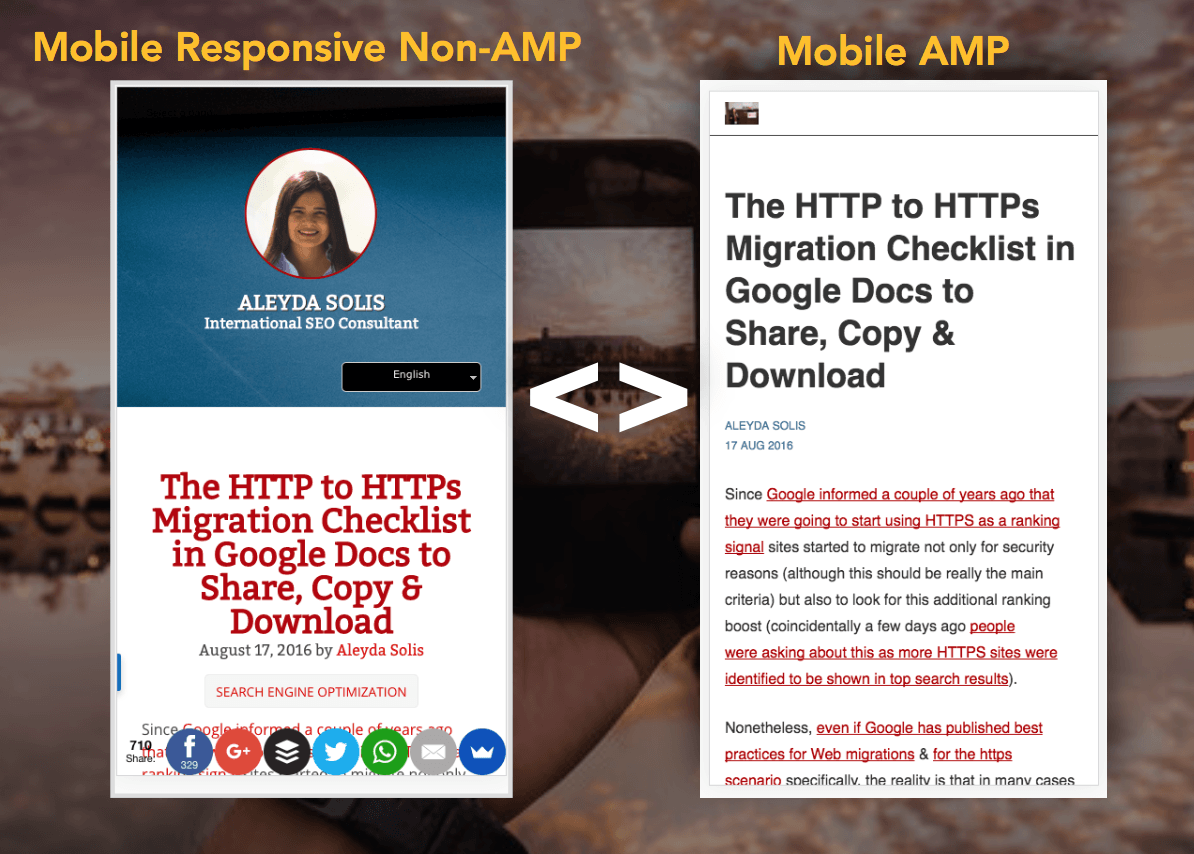 However, there are cons, too. Using AMP doesn't allow you to see your own URL in the browser; it also minimizes your mobile page design and generates too many pages to handle if you have an independent mobile version. All these factors affect user experience which, in turn, will lead to an increased bounce rate and decreased time spent on page.
So in what cases does it make sense to implement AMP?
When you work in the media or the news industry, or you have a blog.

Your current mobile page speed sucks.

You can personalize AMP to have a UX and functionality similar to your current site.

You don't have an independent mobile version of your site.
The steps for implementing AMP are as follows:
Verify that your current content type and functionality are AMP supported.

Create your AMP HTMLs based on specifications, including relevant structured data.

Replace components and tags with the relevant AMP markup, such as images.

Embed your AMP custom CSS inline, one stylesheet per page.

Test it in the AMP Playground 
to check if it would pass the validation.
Pair your «canonical» pages with your AMP pages (If for some reason you're only using AMP pages, they should be tagged as your canonical pages; if you have a Wordpress-based site you can use the official free AMP Plugin.)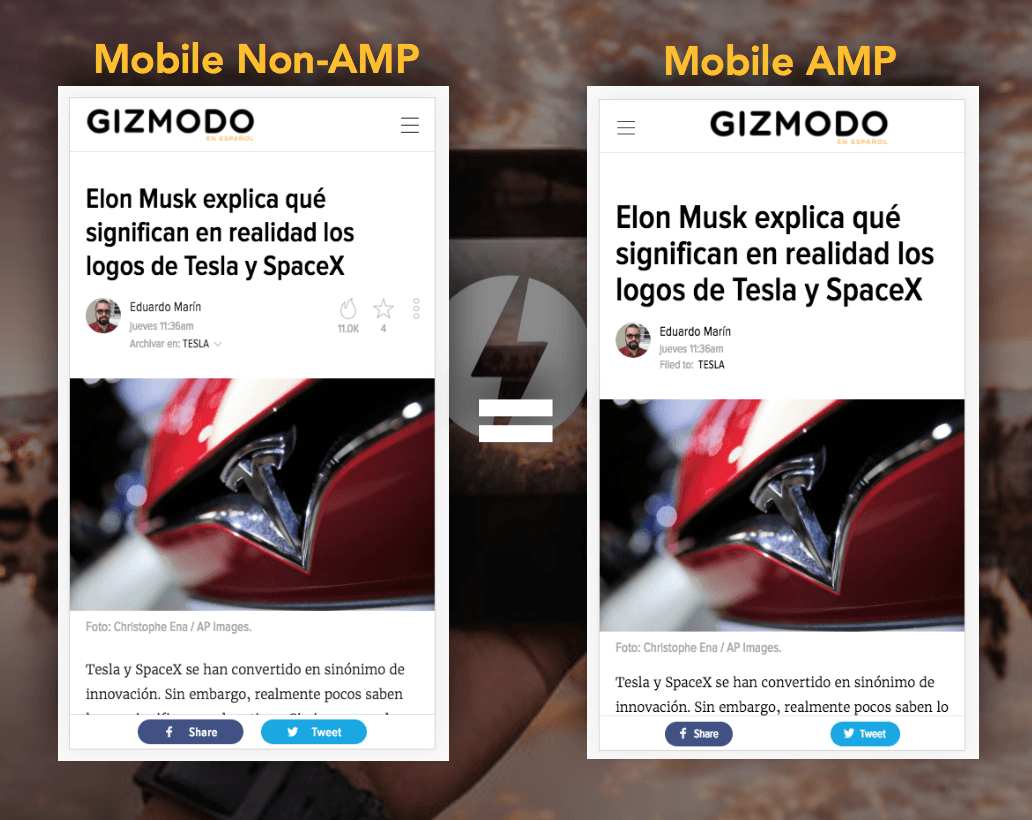 Note: The goal is to provide the most consistent user experience through your «extended» AMP pages.
If at some point you disable your AMP pages, remember 
these need to be 301-redirected to avoid errors.
Note: Google Analytics supports AMP through the amp-analytics component.
Once you are finished with the aforementioned steps, verify your implementation using the OnPage.org AMP checklist.
Then you can sit back and relax. But don't forget to monitor potential remaining errors in the Google Search Console AMP report. Prioritize fixing «critical» issues affecting your top priority pages. Besides using an invalid code on an AMP page, the most common issue is «content mismatch» as well as structured data errors. Google Search Console will be able to help you locate those pages affected by some of these issues, and will provide you with details regarding each issue.
If you make it all about your users, and if you remain consistent with your user experience strategy, you'll then see that all your work was worth it.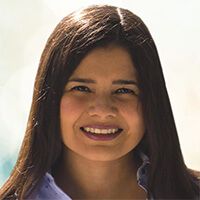 Aleyda Solis
Aleyda is an International SEO Consultant—service that she provides with her company Orainti, a boutique SEO consultancy—a blogger (Search Engine Land, State of Digital and Moz), speaker (with more than 60 conferences in 15 countries in English and Spanish) & entrepreneur. Included in Forbes as one of the 10 Digital Marketing specialists to follow in 2015 & in Business Insider as one of the 50 Online Marketing Influencers to Watch in 2016.
She has more than 8 years of experience doing SEO processes for European, American and Latin-American companies, helping them to grow their organic search visibility, relevant search traffic & conversions in complex environments—such as multilingual & multidevice settings, Web migrations, redesigns—and industries—travel, retail, fintech, real estate, among others.