SEO fun with Google Search Console #SlideStorm
In his presentation, Marcus shares his tips how to effectively use Google Search Console. Common patterns and hands-on tips on how to make the most of GSC data.
There are quite a lot of things you can do with Google Search Console:
Check your index status
Identify crawl errors
Change page code status from an expired 404 to 410
Test your robots. txt
International targeting
Manage your URLs
Manage your rich cards and its results
Search analytics
Marcus continued with explaining that links might get you to the top ten results, but it is really a chance to prove yourself. All users decide which of the search results is really the best. The CTR has become extremely important. Even though before, people believed it would never happen.
Total impressions are aggregated results. Just like CTR and an Average position are.
Marcus ensured us not to worry about data discrepancies we might see in Google Search Console and Google Analytics. To protect user privacy, search analytics may not show you all the data.
Marcus also shared the most popular patterns he comes across when working with the search console.
Multiple rankings
Desktop vs Mobile performance
Performance tests

Search Console also helps you find keyword opportunities. But don't get fooled by seasonal peaks as they may only indicate a temporary trend.
Marcus wrapped up his presentation saying that with great SEO you get nothing but a good chance. If you get the chance, don't blow it.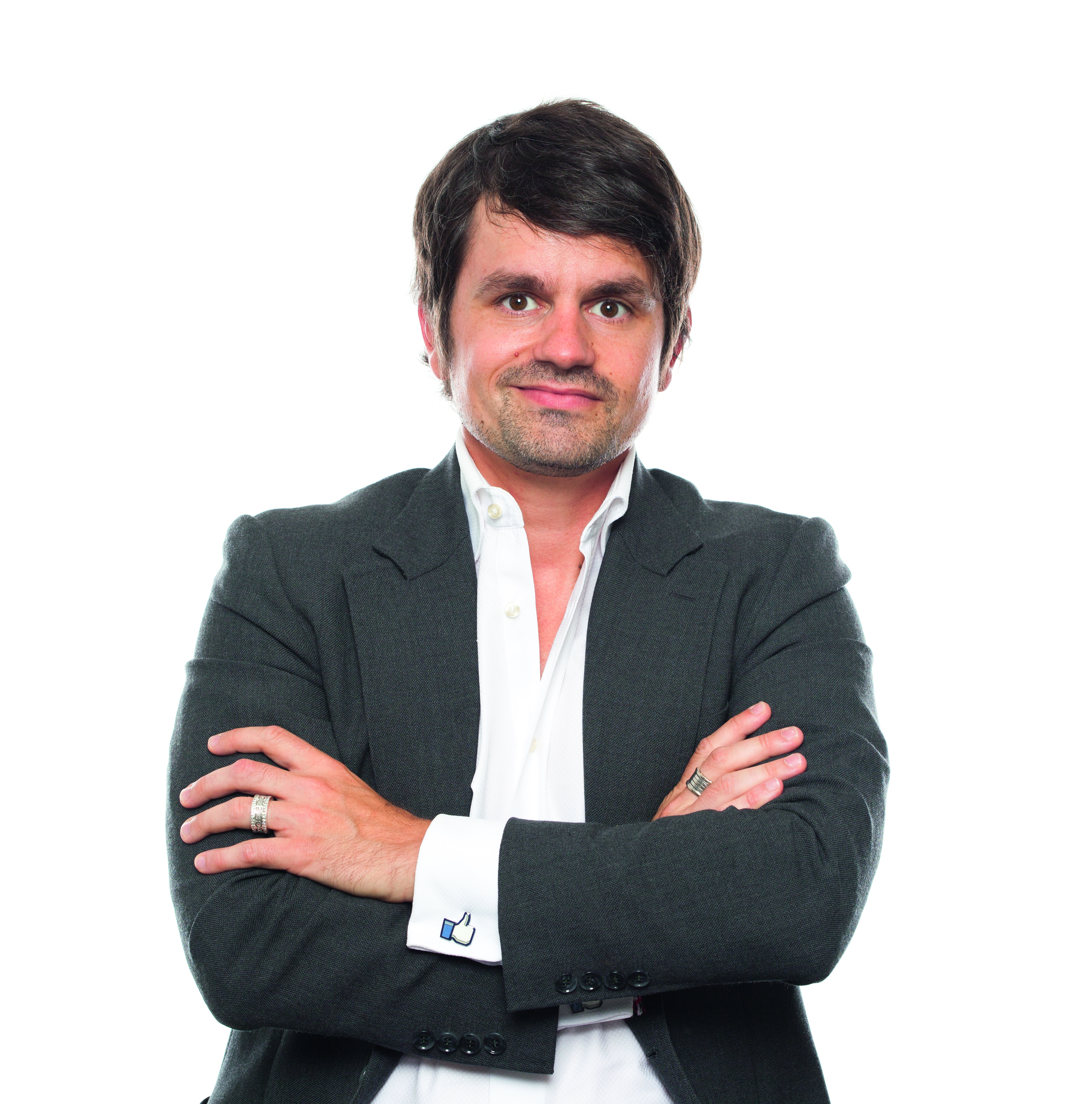 Marcus Tandler
Marcus Tandler, also known as Mediadonis, is Co-Founder and Managing Director at RYTE (formerly OnPage.org) – an award-winning SaaS Tech-StartUp with the mission to help webmasters make better websites. Marcus started working in the SEO industry about 20 years ago and has just recently been honored as "European Search Personality of the Year 2017" at the renowned European Search Awards in Krakow.