Create a CRO Content Strategy That Converts
Every day of our lives, we consume between 4,000 to 10,000 messages a day -- ads, text messages, posts, etc. Content is everywhere, and someone is always trying to grab our attention. And this is what causes fatigue. We can't comprehend so much content. That's why we block most of it out — specifically, over 70 percent of a site's content. «And the reason for that is because that content sucks,» says Talia.
According to Smart Insights, 60 percent of web visitors expect sites to load in less than three seconds. So you only have three seconds to get your message across, and having good content only is not going to get you far. Your content has to be eye-catching.
SmartCompany found that a one-second delay in page load time leads to 11% less pageviews, a 16% decrease in customer satisfaction, and a 7% loss in conversions. «The problem that we have as marketers is the fact that we treat our customers as devices, or browsers, or geographical locations,» Talia continues. We keep forgetting that there are people behind those screens. Everyone who comes to your website faces a challenge, and our job, as marketers, is to help them solve this challenge.
The emotional targeting methodology
In her presentation, Talia revealed a tip that helped her clients increase their ROI by 160%, and also turn more visitors into customers. It's what she calls «the emotional targeting methodology,» which is based on our customers' emotions.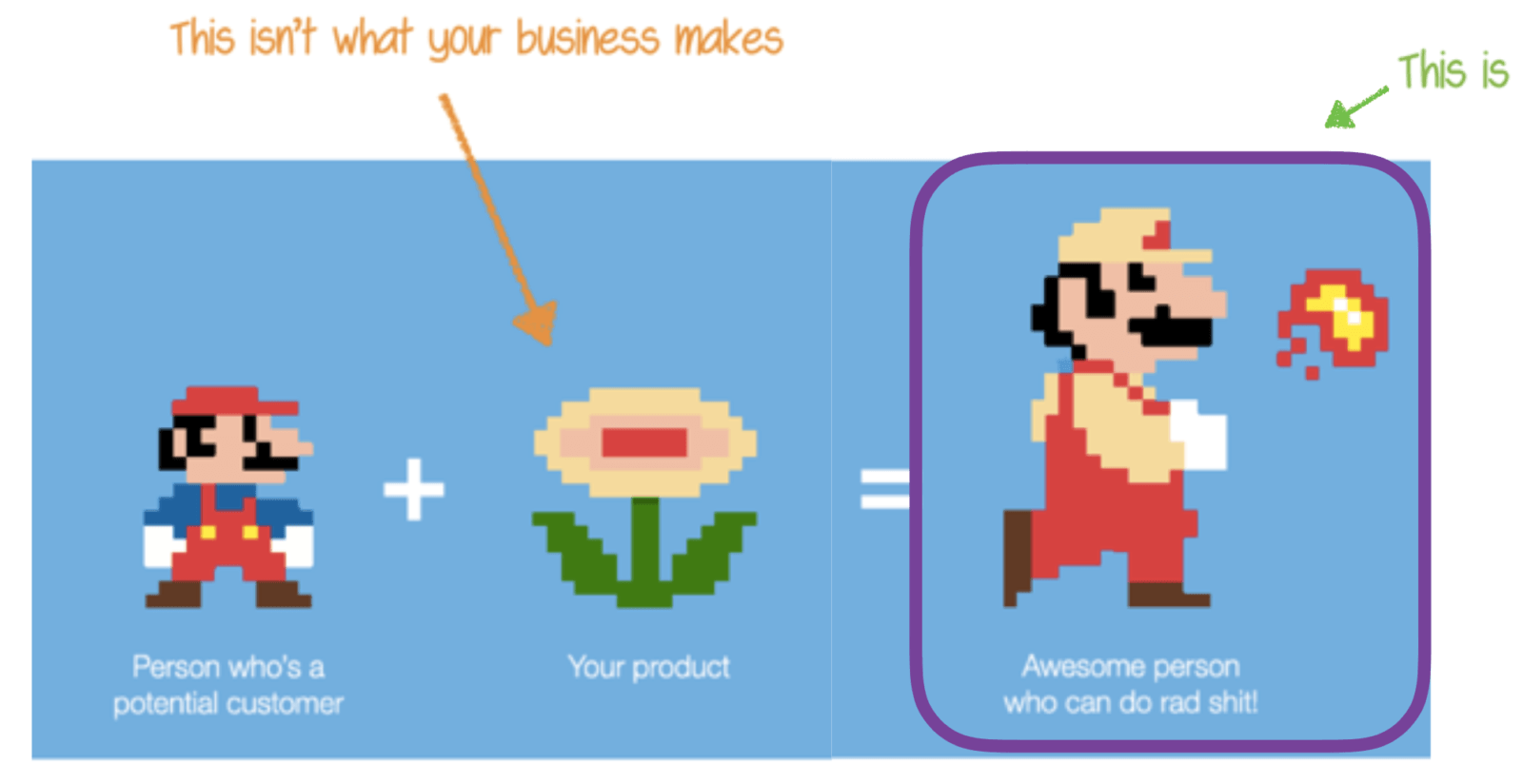 The number one rule for this methodology is to make it about the customer. Most of the companies that Talia talks to say that they sell the best product, or that their product is of the highest quality, or that they are amazing because they've won awards. But all those reasons won't make customers choose your brand. Everything we buy in life has an emotional reason for it. Talia believes that we buy better versions of ourselves, and that companies should be telling stories about their customers, not about their brand.
In order to create content that connects with your customers on an emotional level, you have to remember that no matter what you're selling, what people really care about isn't the what, it's the why. Your content has to be customer driven. And if you make it about them, they will listen, care, read on, and convert.
Talk to your customers. Ask your customers questions:
What problems do our product solve for you?

What persuaded you to buy/sign up?

What is your biggest challenge right now?

Who is your role model?

Dream holiday spot?
Interview your staff. This will help you to understand the difference between what your customers are saying and what your staff thinks.
What are the most common complain

t

s?

What convinces customers to buy?

Why do people buy our product?

What could we do to be better?

What pain do we cure for the customer?
Analyze competitors' websites, but do not copy them. Look into what types of reviews their customers are leaving, study them and address the things mentioned in those reviews in your content.
At the end of the presentation, Talia reminded us that words won't work alone. Use images, colors, fonts, call-to-action buttons, and varied formats.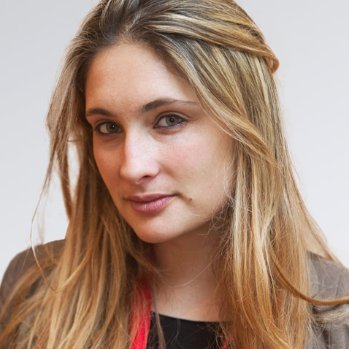 Talia Wolf
Talia helps businesses plan and execute conversion optimization programs using emotional targeting to create better customer journeys that grow revenues for businesses.
Talia was recently listed as one of the most influential voices in conversion optimization. She is a frequent keynote speaker at marketing conferences, runs online courses for the emotional targeting methodology and runs many workshops.