Building a Creative and Compelling Brand Voice on Social Media
Erica strongly believes that the best way to learn how to build a creative and compelling brand is to look at examples of brands that have been successful in doing so.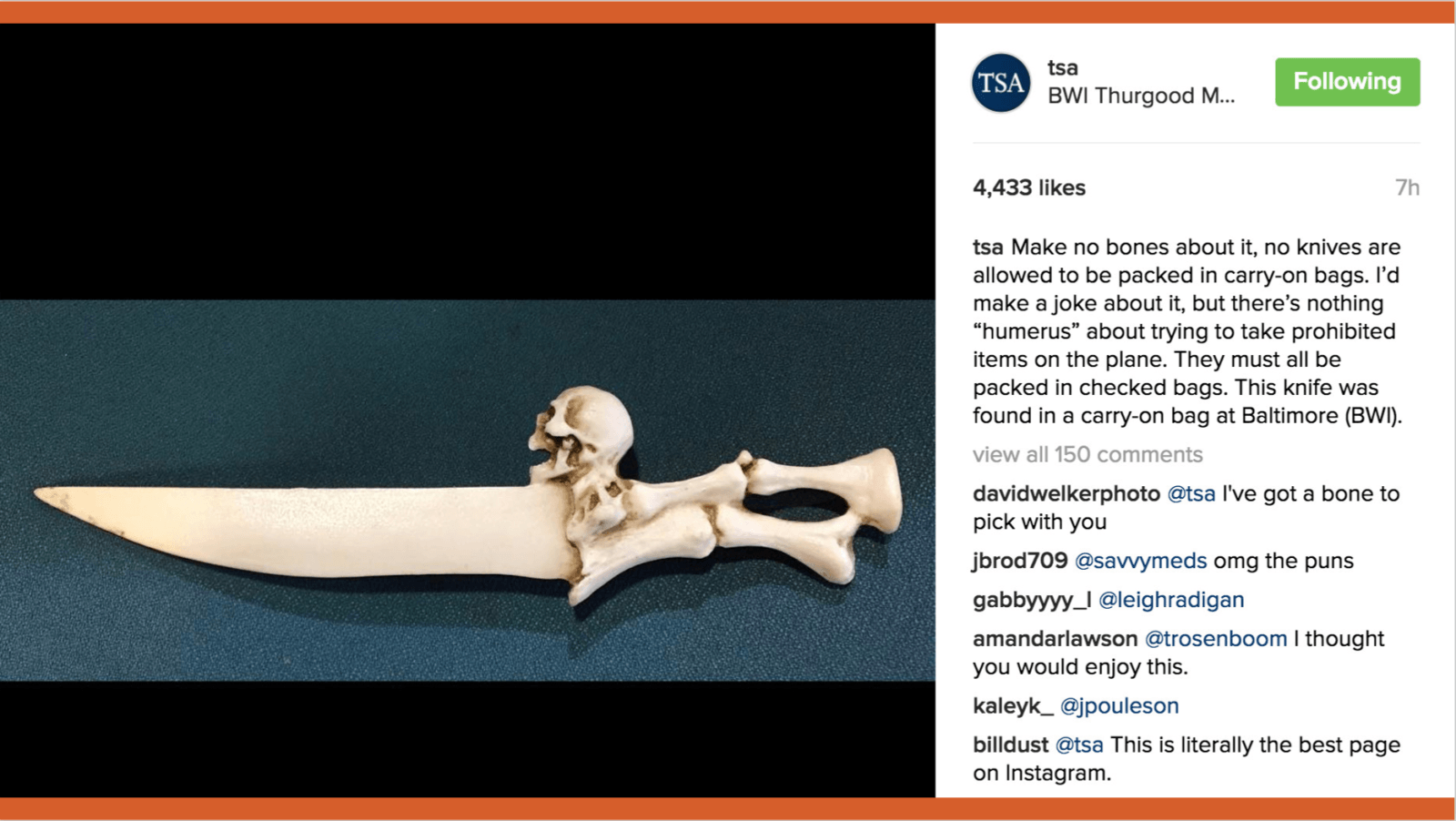 The first example Erica talked about was the TSA — the Transportation Security Administration. They post pictures of the things they confiscate from people's bags, and then they make delightful content about it.
The next example is an ad by Merriam-Webster.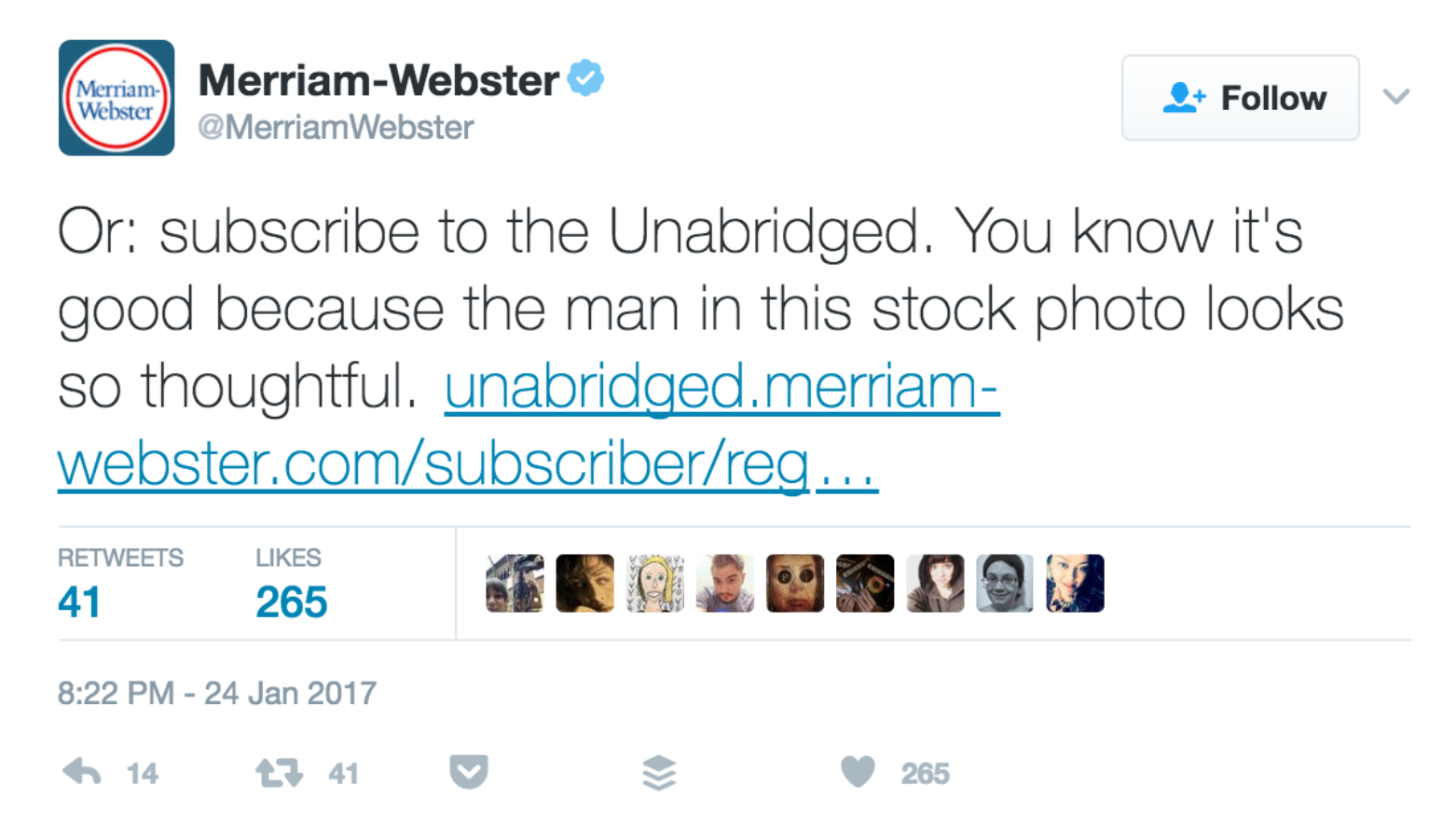 And here's a man in the stock photo: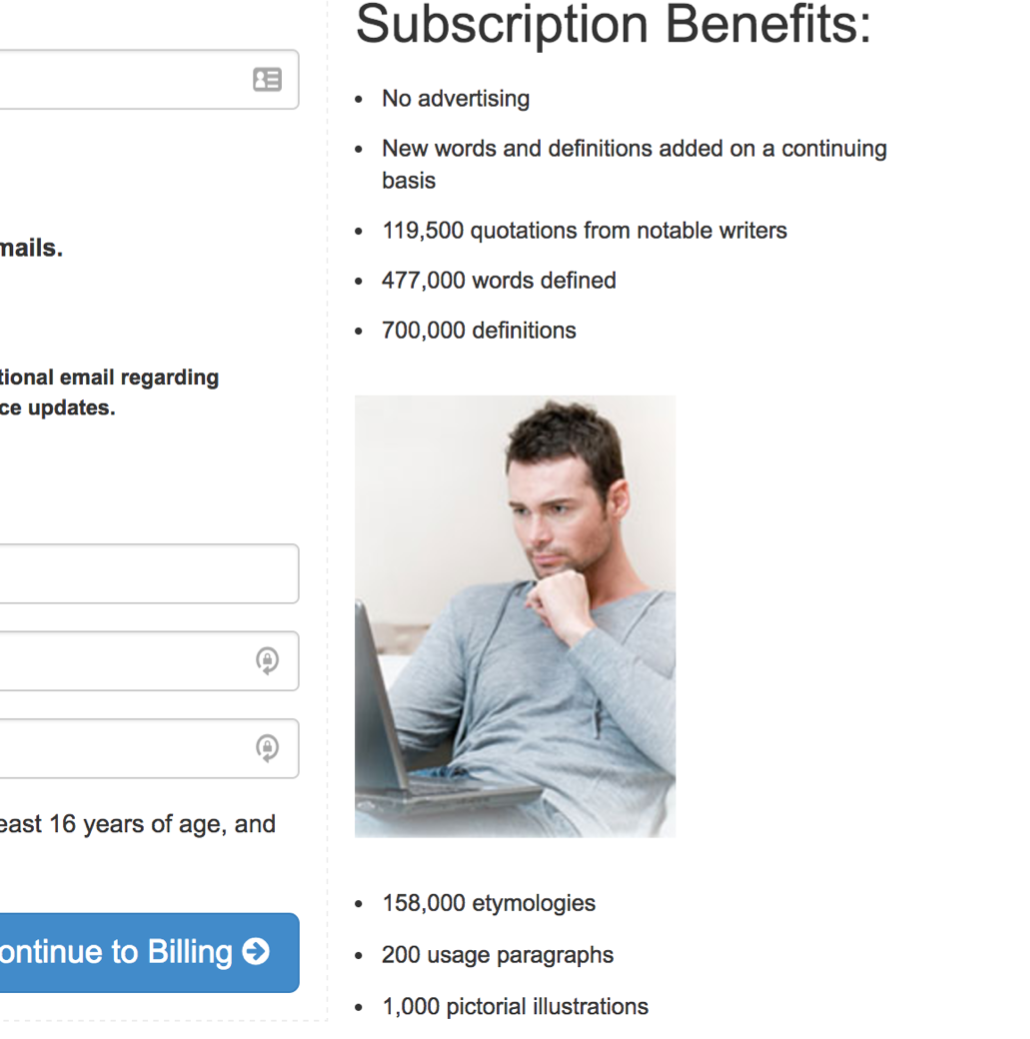 Then they followed it with a tweet that said: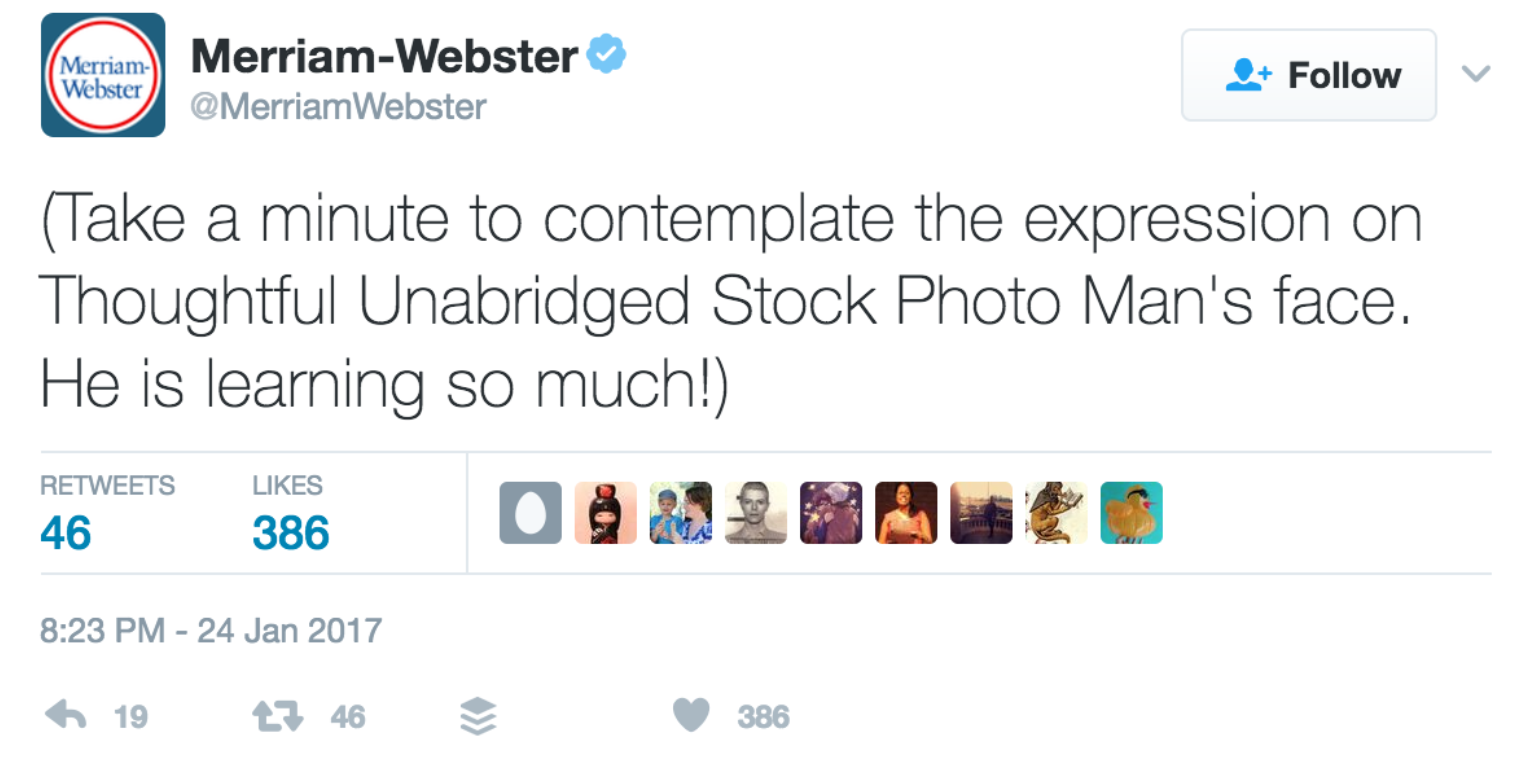 Who knew an ad can be so creative and compelling!
So how can you create something as awesome as what you've seen in the examples above?
Here are 5 tips from Erica: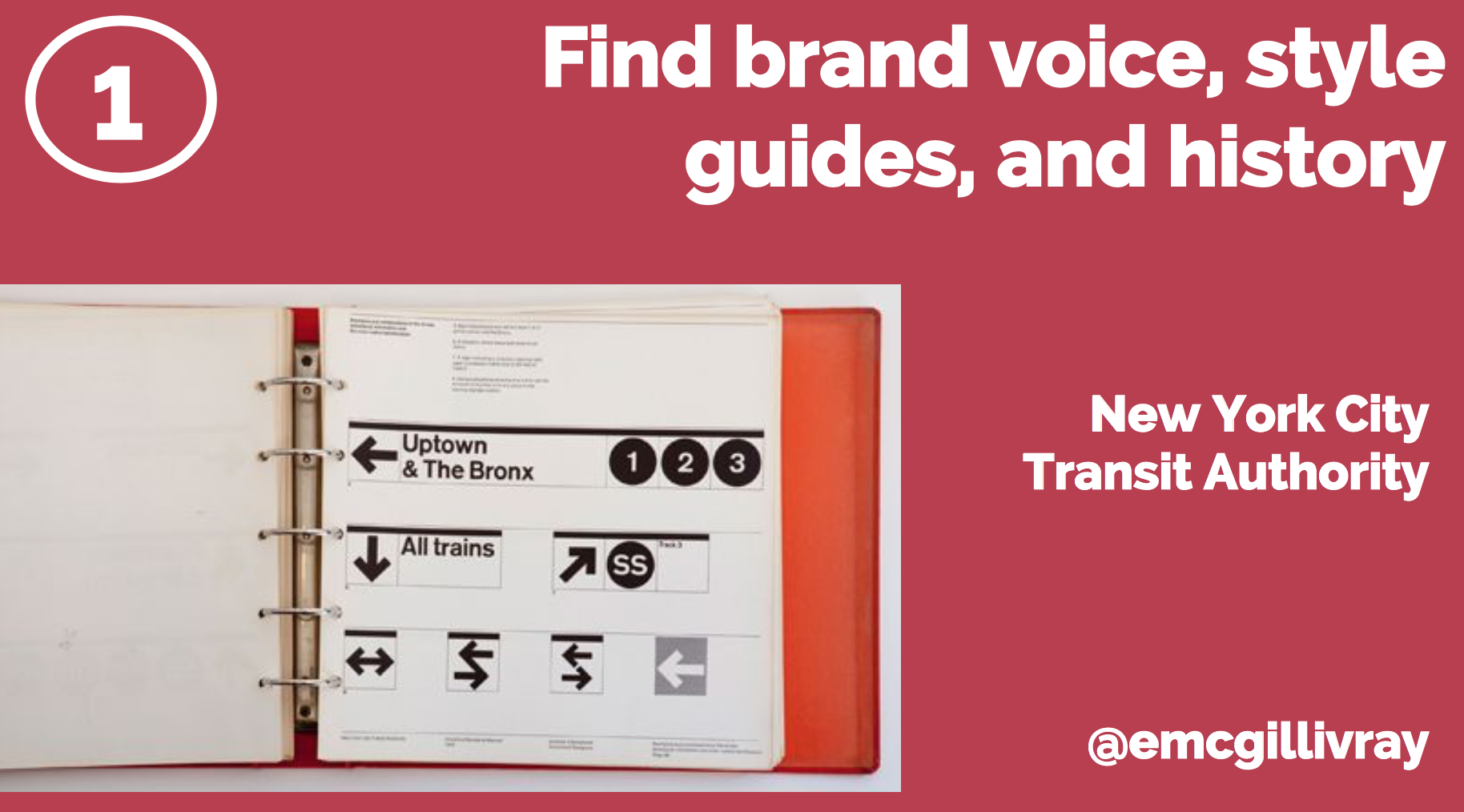 1. Find brand voice, look at company style guides, and histories (e.g., New York City Transit Authority).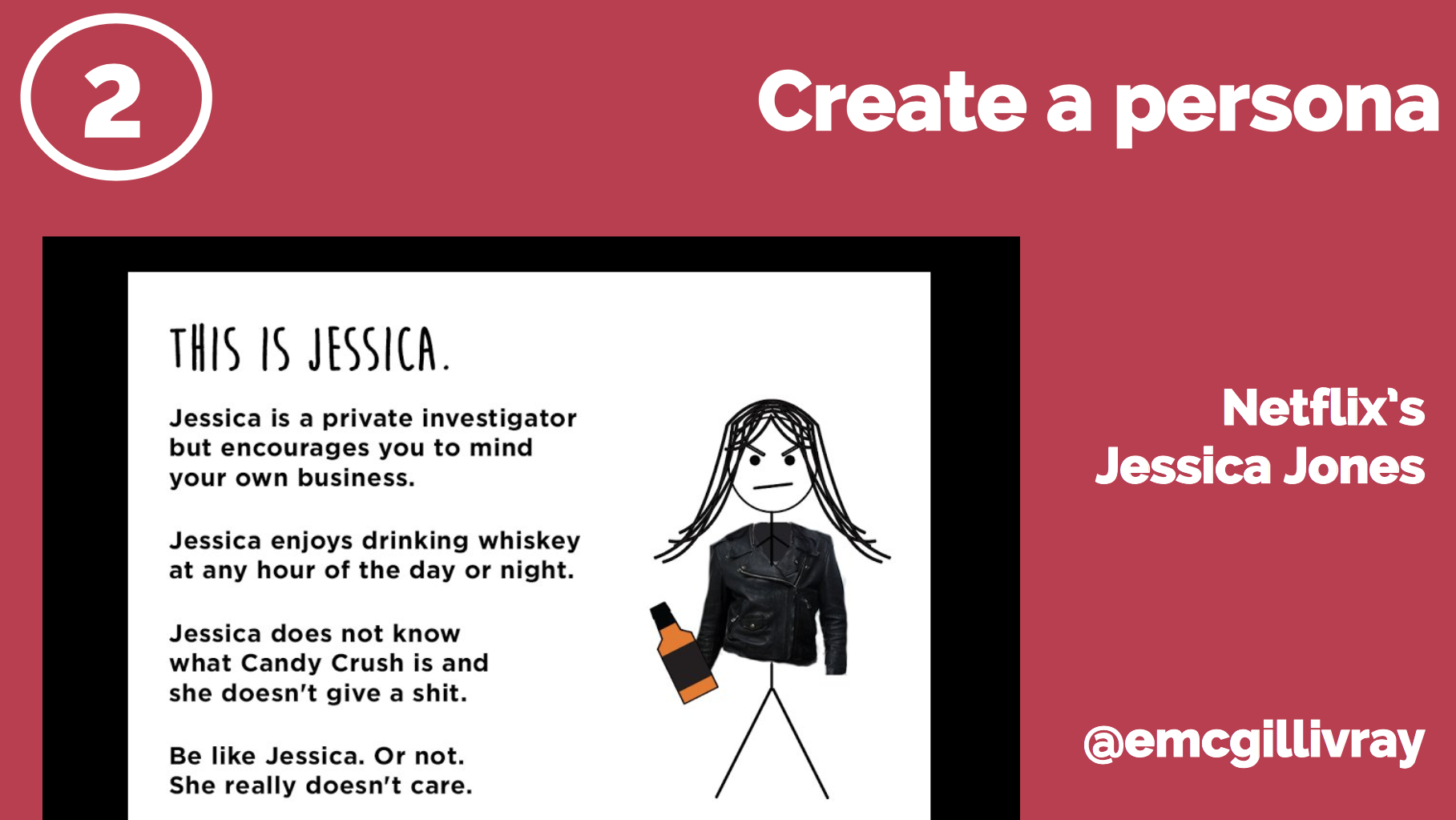 2. Create a persona for your social media account (e.g., Netflix's Jessica Jones).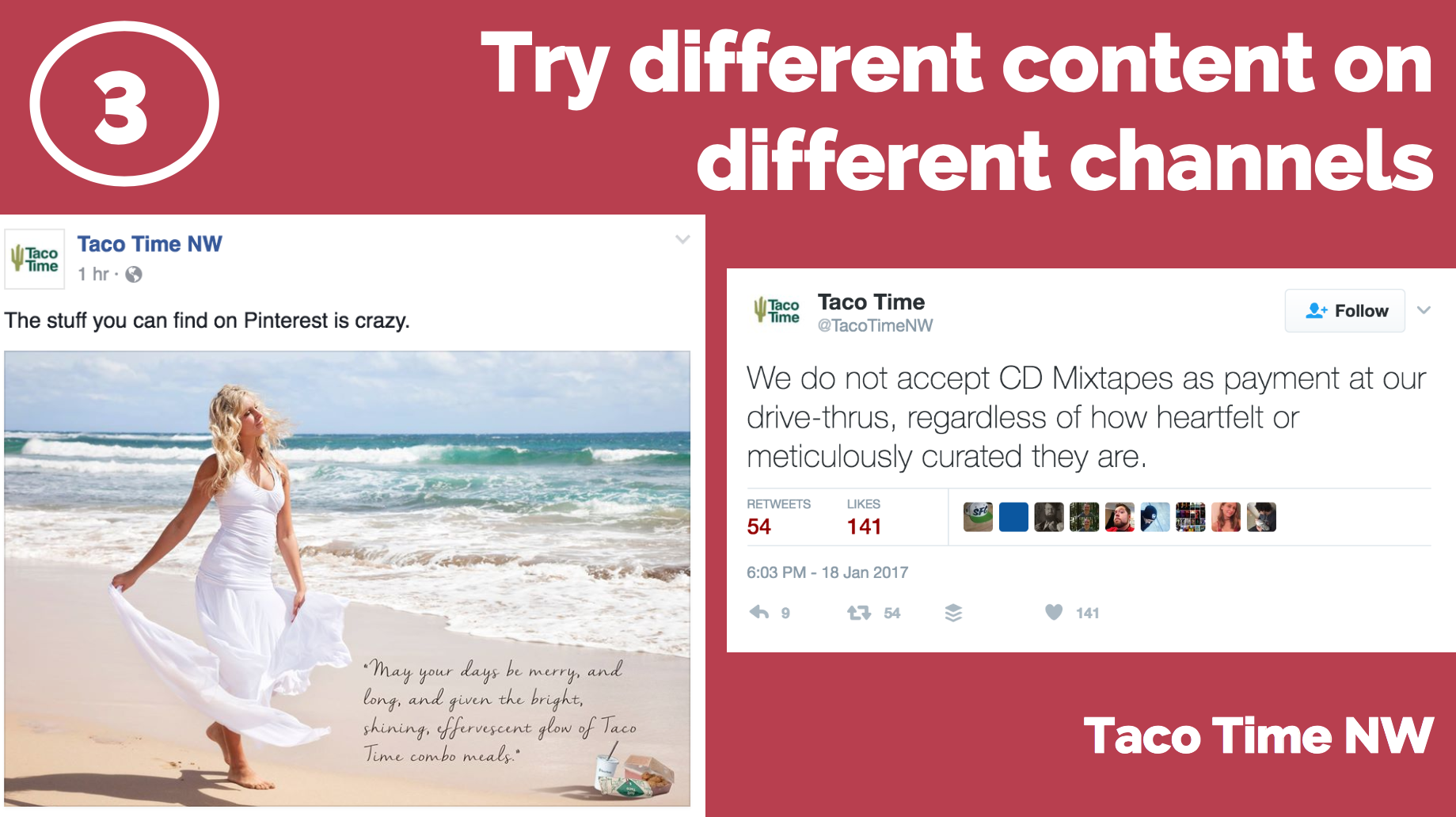 3. Try different content on different channels.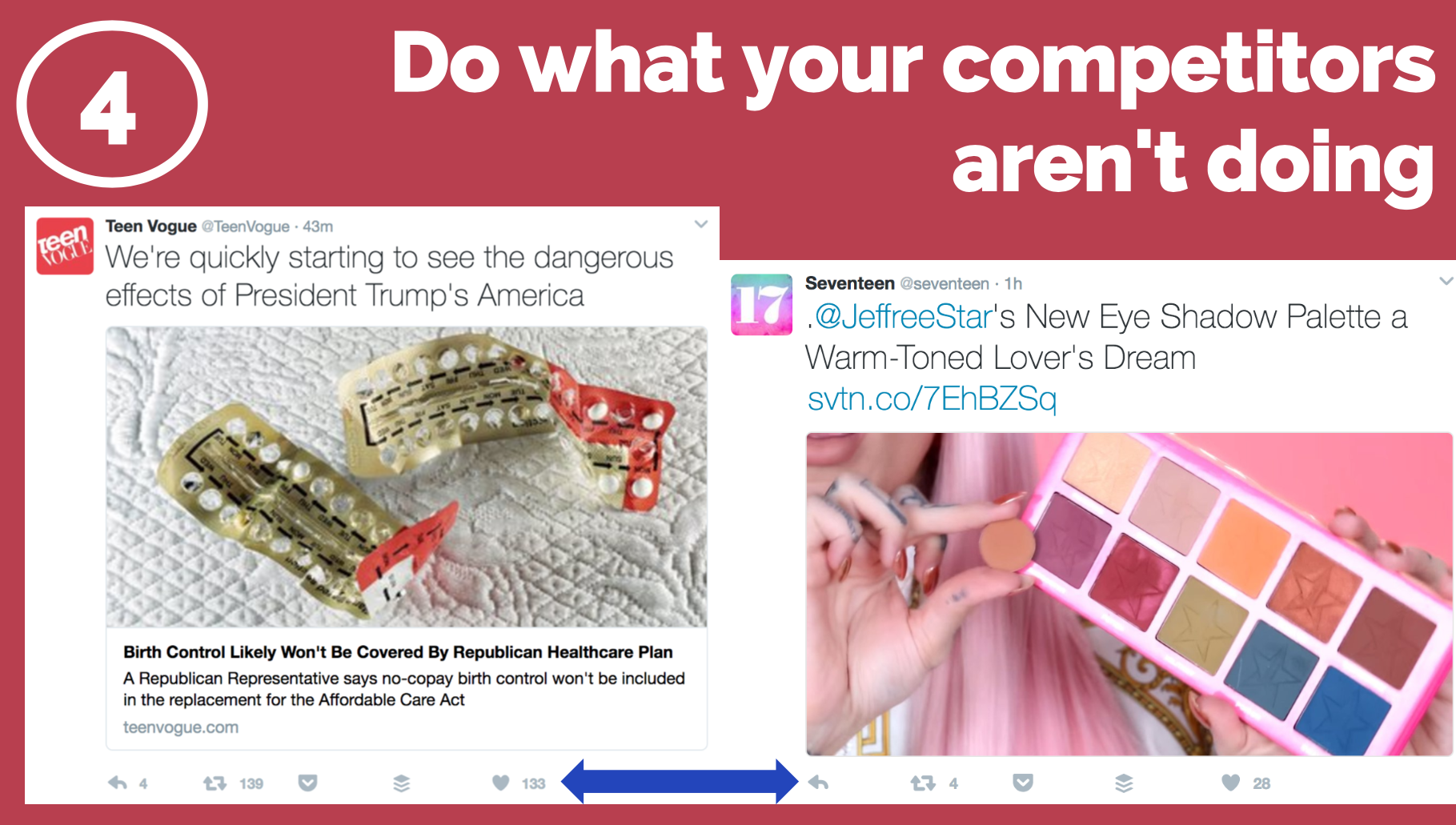 4. Do what your competitors aren't doing.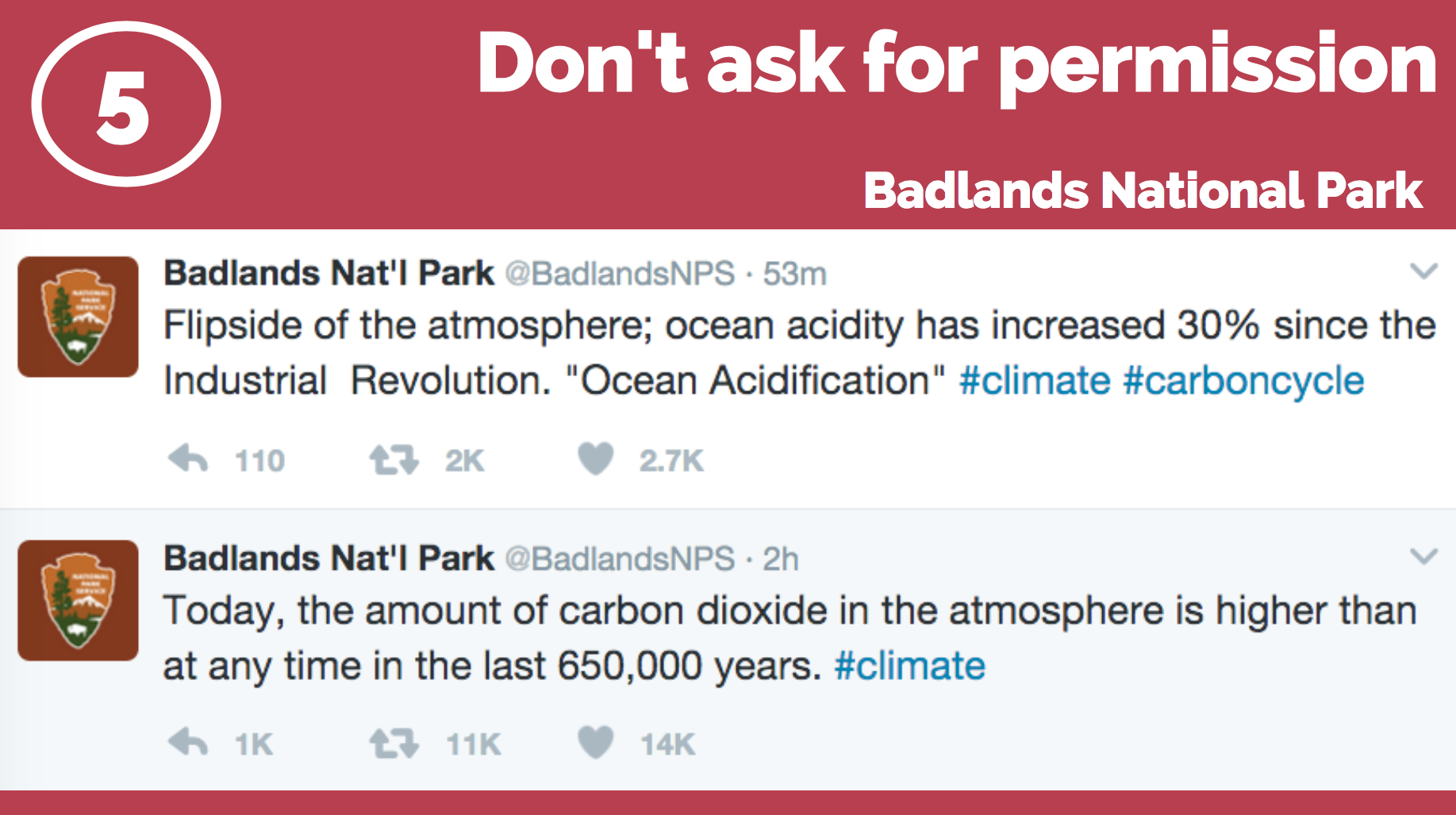 5. Don't ask for permission.
Overall, creative and compelling means taking risks. These risks will ultimately be rewarding for your brand because you're building brand equity, because you're building trust with your community, and you're building your competitiveness in the marketplace. And people will remember you.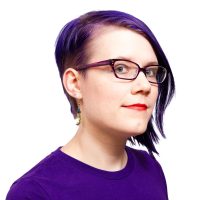 Erica McGillivray
Erica McGillivray is community manager, marketing consultant, and author. At Moz, she wrangled an online marketing and SEO-focused community of 600,000. She's also a founder of GeekGirlCon, an all-volunteer nonprofit. Erica has a comic book collection that's an earthquake hazard. Follow her at @emcgillivray.