Big Ideas that Deserves Links
Getting high-authority links isn't as difficult as you might think. The biggest problem of content marketing is the abundant presence of low-quality content that doesn't generate links.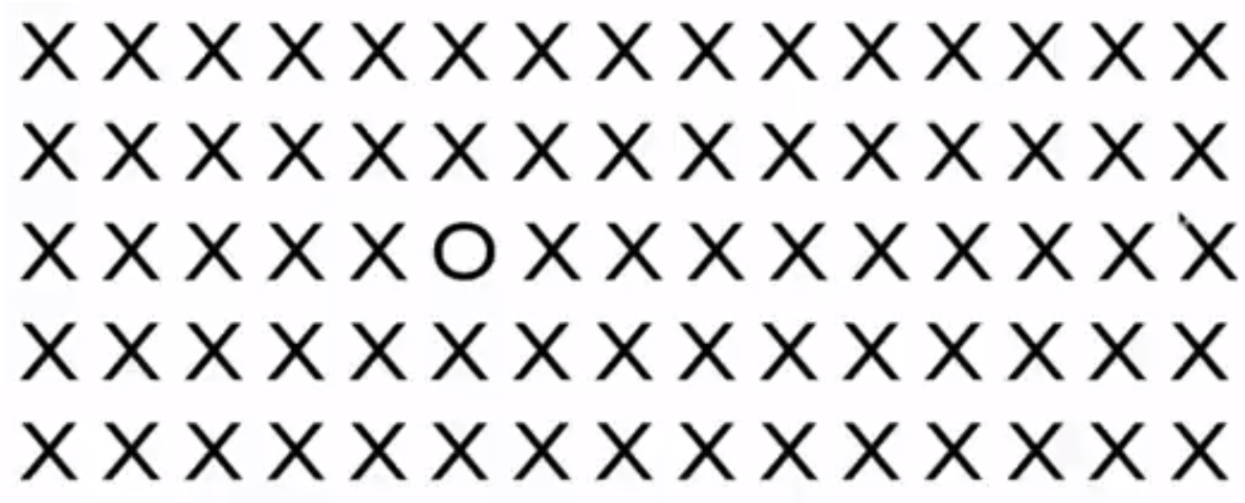 Lisa believes that you need to create content that sticks out. If everyone is drawing an 'X' you need to be drawing a circle. So, in order to increase your rankings you need to do something unique. If you are working on a piece of content that deserves more than a single link, then you are creating a safe and sustainable link-development strategy.
Last year, Lisa's company took on a new project. They created a very simple campaign by designing old school travel posters with extinct animals.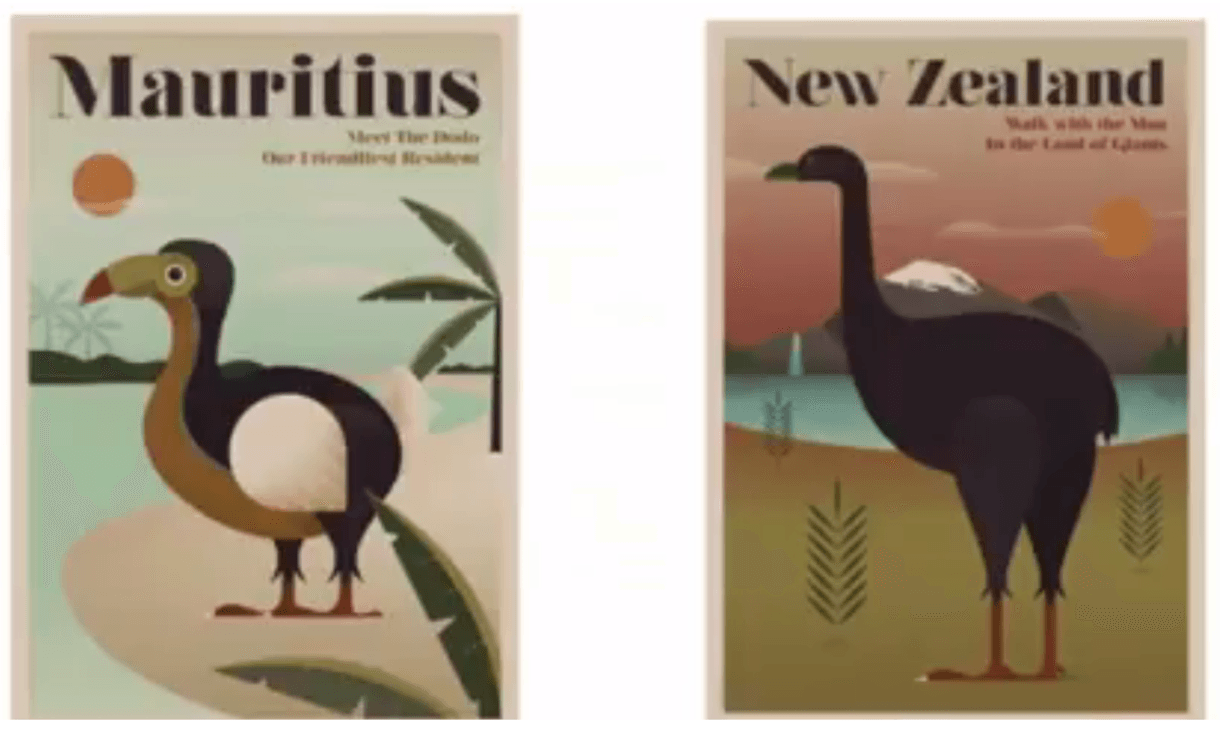 These seemingly simple posters got some incredible coverage…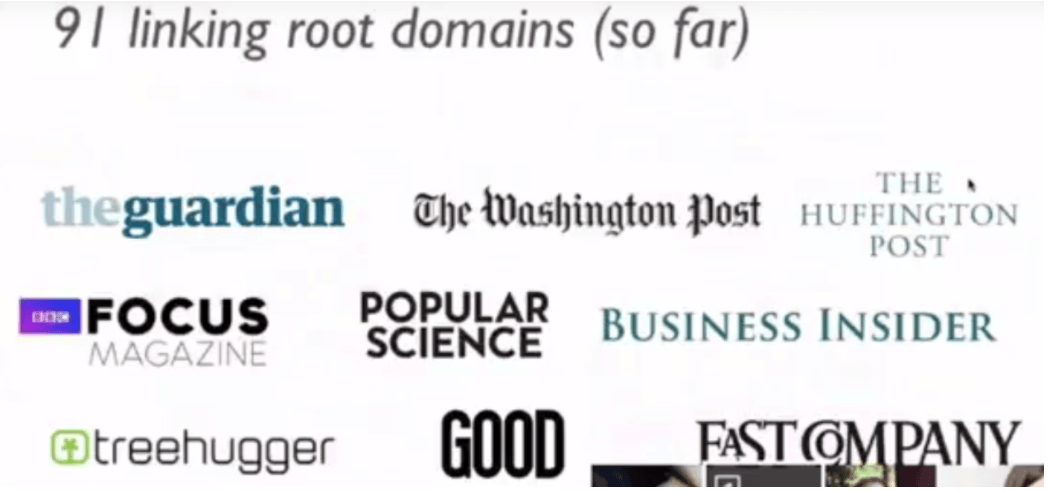 …and received a lot of social shares.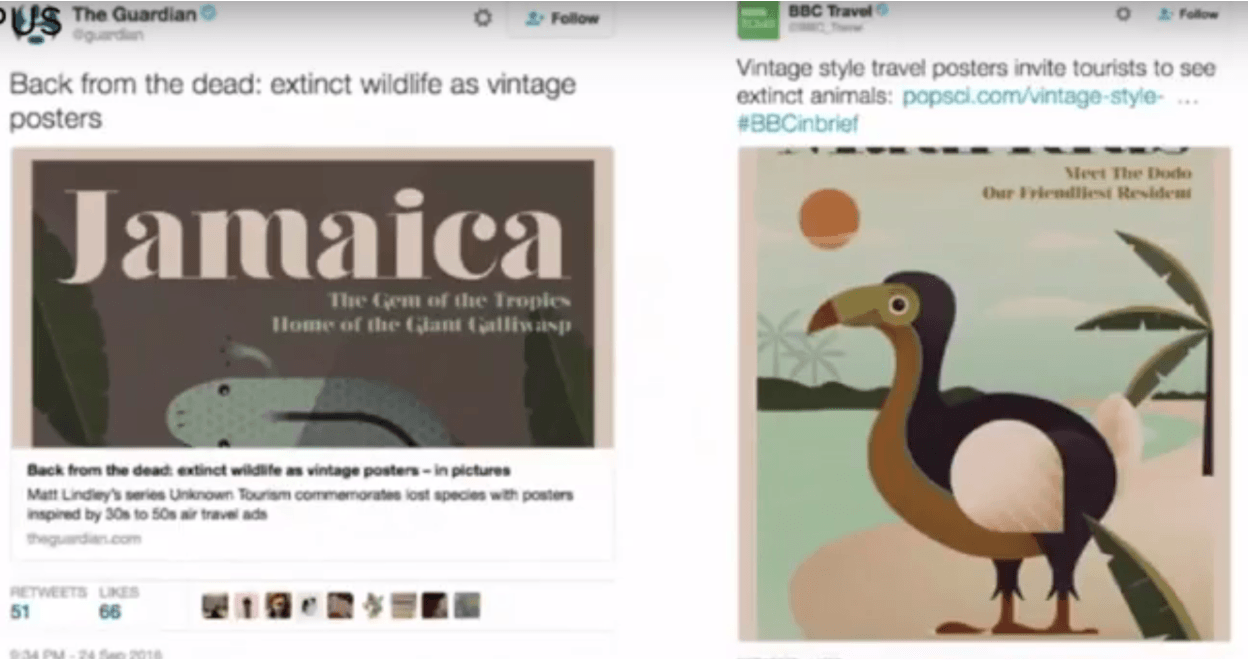 This campaign was also covered by a newspaper in a newspaper, and was even turned into a fan-made-mod for the Sims.
The point is to consistently generate authority links throughout the year in order to increase your rankings. Blogging won't get you far if you're pursuing this goal. You have to invest in creative ideas.
By creating something that is likely to evoke an emotional reaction in someone, you are guaranteed to get more shares.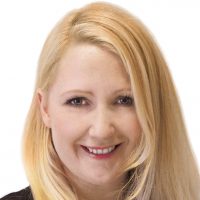 Lisa Myers
Lisa Myers is the CEO and Founder of Award Winning International SEO Agency, Verve Search, based in London, UK.  Her agency won Best Small SEO Agency at the European Search Awards two years running in 2015 and 2016. Lisa has been working in Marketing since 2001, and within SEO since 2005. She is a regular speaker at Digital Marketing conferences worldwide, and contributes regularly to the digital marketing press. She's a geek, a passionate entrepreneur and inspirational speaker. She has "punch" and always finds a way of quoting Yoda.