5 Technical SEO things I've recently learned whilst taming an SEO beast
Slightly off the beaten path granular findings are often only discovered as anomalies whilst rooting around in the forensic technical SEO trenches. Sometimes they're discovered by accident and form 'aha' moments. Fixing and acting upon these can move the needle in ways you'd not imagined. Dawn will look at some of the findings she's come across whilst taming an SEO beast recently so you'll have additional options for your SEO tactics.
Default high-quality SEO blog crawl settings.
After Dawn and her team tried a couple of manipulations with applying high crawl request or putting in a crawl request via Google Search Console, nothing happened.
Optimizing for speed
One thing Dawn wants you to know is that cloudfare will not increase your Google page speed scores. One of their findings was a conflict with AJAX & JSON. This conflict pulls elements and individual data rather that a full page load. Her team has also been able to save a lot of page time load by using Gzip compression. But this compression has a cost, and it can increase TTFB

(

time to first byte).
Optimize for users first
Dawn and her team discovered that one of the blogs they were analyzing had a massive CSS structure with over 8k lines. So they removed 7.5k lines, and nothing bad happened. They also learned that you have to merge and minify JS and CSS. You have to keep them in the same order as they were in originally in the one combined code.
Remove redirect chains
The team started to re-optimize the database so that the application logic becomes more coherent.
Add 'keep-alive' connection
- Cache control in. htaccess
- Content fingerprinting and CSS/JS files
- Reduce JS files to a minimum
- Defer javascript
- Binary to text ASCIIencoding
- Fix spelling mistakes
Conclusion
These are only some of the recent findings Dawn came across with. Keep enhancing your SEO tactics by applying Dawn's recommendations, and also be on a lookout for new strategies.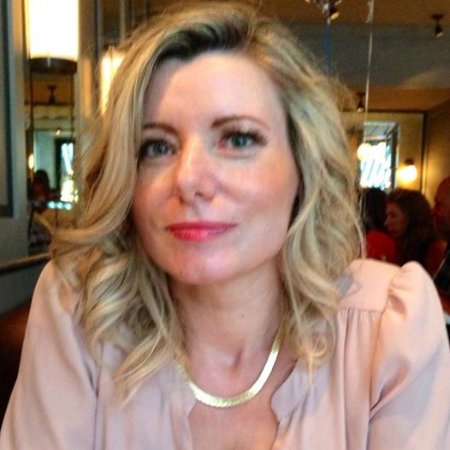 Dawn Anderson
Dawn Anderson is a Director at Move It Marketing and is an SEO consultant and digital marketing strategist who has been in the industry for over ten years.  She works with enterprise clients in some of the most competitive niches covering sports betting, insurance, legal and travel.  She specialises in technical and architectural SEO but also works collaboratively across all channels.