It is that time of year again when we reflect on digital marketing in 2016 and think what the priorities will be in 2017. Whilst most of the predictions might be far off the mark, the process itself is quite useful for strategic planning and prioritization of resources for the year ahead. Will it be Pokémon GO inspired gamification ideas for Augmented Reality? Or, will it be Virtual Reality with Oculus Rift and Google Cardboard making virtual engagement with your buyer personas more interactive? Perhaps, although I would like to focus on an old favorite of mine — Search Engine Optimization (SEO).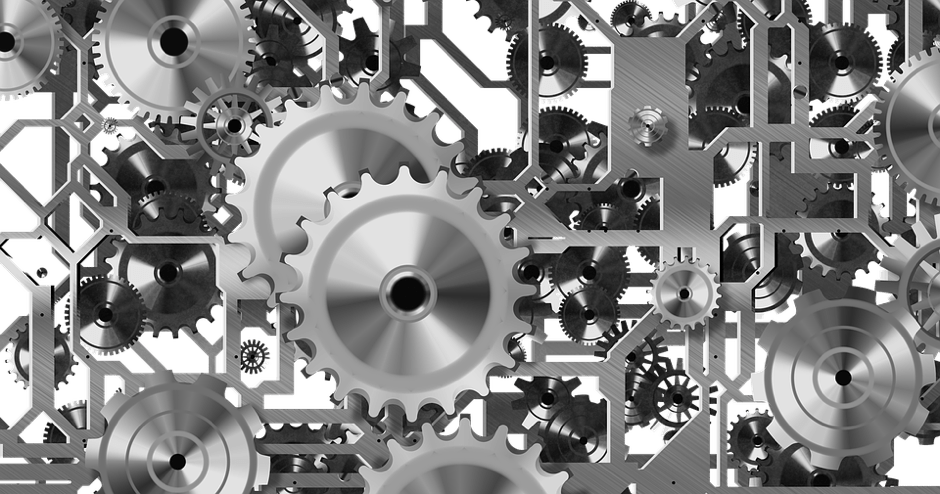 SEO is often regarded as the default channel for buyer persona engagement and is not as exciting as Social Media, let alone Virtual or Augmented reality. However, here are my reasons for thinking that SEO, in particular the organic — non paid version of it will re-gain a strategic revival in 2017. These thoughts are informed by my experience of editing a book on Digital and social media marketing: a results driven approach as well as judging at the UK Search Awards 2016:
Challenge of Teaching SEO in 7k Words

When editing the book, we wanted to focus on the results attainable by marketers. Therefore, each of the chapters in the strategy implementation sections includes suggestions for key performance indicators (KPIs) and related strategic objectives. We also agreed that all of the chapters had to be about 7k words long.
When it comes to the SEO chapter, this word count was a major challenge — it is one of the reasons the chapter is slightly over at 10.5k words! But I think each one of these words is important since they were debated amongst 46 individuals — all wanting to remove some and add other points to the discussion. The decisions of what to keep and what to leave out was informed by strategic thinking around the need to capture future generations' learning about this exciting digital marketing channel!
Some of Our SEO Chapter Debate Contributors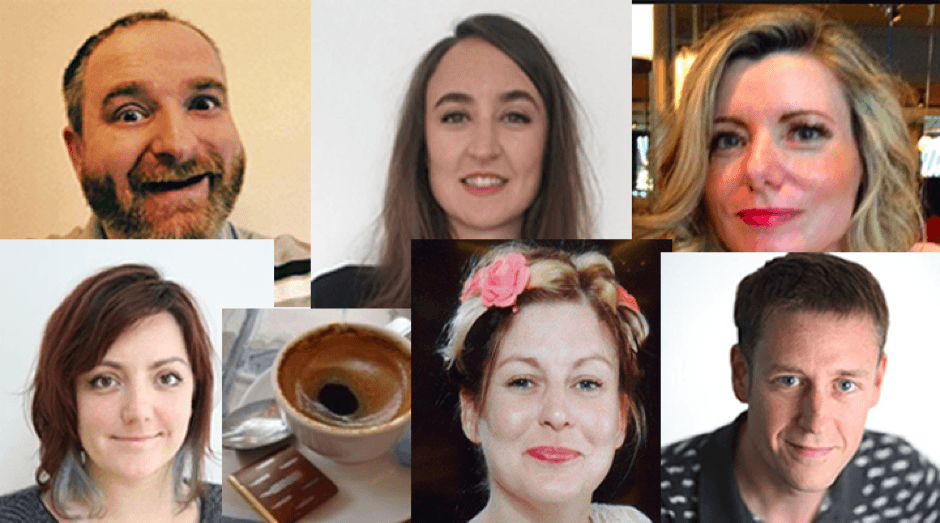 We have been fortunate to have a generous panel of SEO industry reviewers who shared their thoughts on the topics that should and should not be included in a book chapter on SEO. With apologies to those not mentioned by name, I would really like to thank all, in particular: Barry Adams, Dawn Anderson, Briony Gunson, Sophie Iredale, Anjlee Bhatt, Susan Dolan and Alex Fenton who challenged me most in editing this chapter!
Here are some of the main debates that we had and why I think they make SEO so important in 2017 and beyond:
The Four Pillars of SEO
The concept of four pillars of SEO has been around for a long time, but how relevant are those pillars today and for the future generations of digital marketers who want to learn SEO? The conclusion that we arrived at when writing the book's SEO chapter is:
High Quality Content
On-page optimization
Off-page optimization
Technical optimization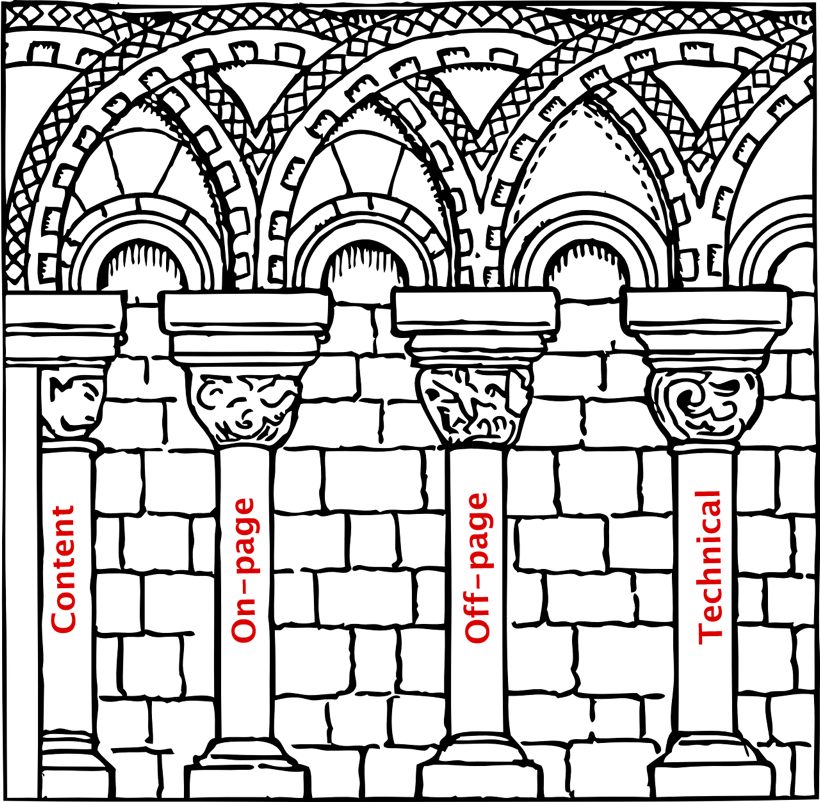 The two aspects that have remained pretty constant are the On-page and Off-page optimization, whilst the actual tactics have moved on. With the increasing awareness of Ad-blocking by online users and the popularity of Ad-blocking plugins on all devices, the use of organic SEO is gaining importance. The reduction of Pay Per Click (PPC) ads displayed by Google on Search Engine Results Pages (SERPS) makes it even more important to have a good quality score for those ads. The criteria used for achieving high scores are similar to those for organic optimization — for example relevance of the content to the keywords and the ad being shown is pretty much what organic SEOs have been working on for on-page optimization.
With Penguin now part of the main algorithm, SEOs have to keep in mind the Buyer Personas and the strategic Business Objectives and based on these, decide keywords and content areas to be targeted. This is why I was delighted to see so many creative entries for the UK Search Awards 2016. In particular, the entries in PR and Content Marketing give inspiration to SEO practitioners of what good SEO content could be. This highlights Creative Thinking skills for future SEOs as a top priority.
On the other hand, the technical SEO pillar focuses on keeping up with the developments in Mobile first index, structured data markups and many other site speed optimizations that improve the website user experience.
PageRank Is Dead. Long Live RankBrain!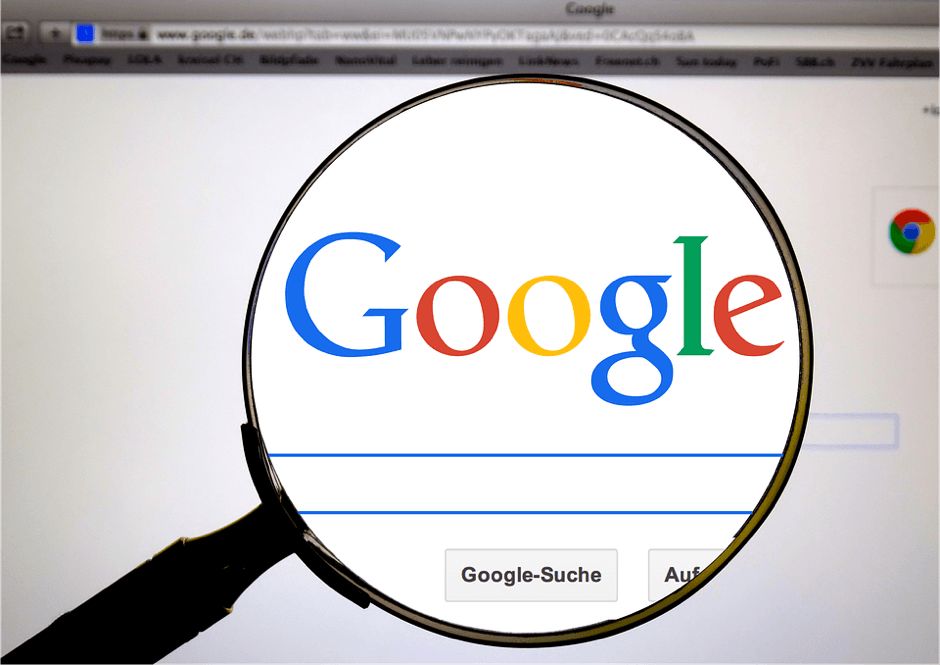 The idea of PageRank was retired a long time ago, however, it is one of the most documented parts of the original algorithm. Surely for anyone who wants to learn about SEO in detail they should be aware of PageRank? Following our discussions with reviewers, it was agreed that we would not go into detail about what PageRank is and does, but simply give it a one-line sendoff:
The initial formula of PageRank (Page et at 1999), which essentially took the number and importance of incoming web links to a web page to rank its importance, has been substantially revised and results of this are no longer publicly available. (See SEO Chapter in Digital and Social Media Marketing: A Results-Driven Approach)
However, we do mention that Google is getting to a stage where its own engineers will no longer follow the latest formula. This is because the algorithm is constantly being revised using artificial intelligence and RankBrain is responsible for your latest SERPS.
These changes coupled with the increasing importance of high quality content makes learning and optimizing for search engines that bit more exciting in 2017 and beyond! As a consequence of this, our Digital Marketing students are now spending more time on learning how to use video or online story telling — focusing their energy on the first pillar of SEO.
Organic SEO in 2017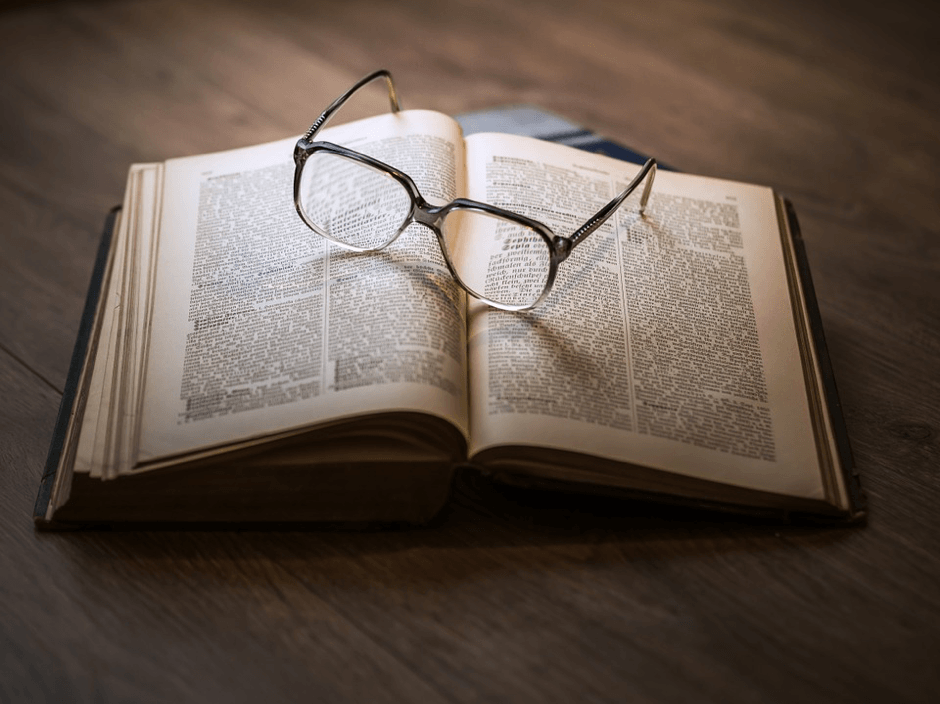 Organic SEO is still one of the main channels that drives users to websites and converts them into customers. In 2017, those websites that don't account for mobile search index will see their website visitor numbers decrease due to being less prominent in the mobile search index.
The importance of high quality and engaging content such as video, images and in-depth text are compelling reasons for reviewing existing practices and preserving SEO, one of the most important digital channels in the digital marketing mix.
What do you think? What are the main channels for your organisation in terms of Digital Marketing communications? Is organic SEO increasing or reducing in its importance? Please share your thoughts below!
---
Dr Aleksej Heinze is an award winning Senior Lecturer and Co-Director of the Centre for Digital Business at the University of Salford Business School. His area of expertise is the use of digital marketing channels in an international context. He is an active member of the international digital marketing community; and is working to professionalise industry practice, through his work as a judge for the UK Search Awards, Northern Digital Awards as well as serving as an Advisory Board member within Search Engine Marketing Trade Association (SEMTA) for education and standards.