On September 26th, we had yet another fabulous Digital Olympus conference. We brought together 21 speakers who shared their knowledge and expertise with you. Since it was more than 10 hours of non-stop live stream, we suspect that not everyone was able to be present in all the sessions. That's why we've gathered the decks from our all-star speakers in this post. Keep reading to learn most valuable insights from the top influencers in digital marketing.
5 Efficient Ways to Use Search Analytics by Igor Gorbenko, SERPstat
1. Use Google Webmaster tool and SERpstat to get the list of long-tail keywords by which your site ranks in Google.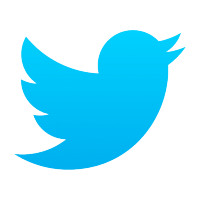 2. Analyze your competitors keywords in order to find the untapped search queries.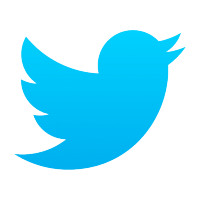 Beyond Link Building — Using PR to fuel your digital strategy by Aisha Kellaway, White.net
1. Digital PR is anything that influences your online relationships and reputation through communication.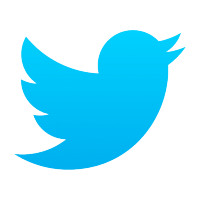 2. Start building your PR strategy by defining your business vision, mission and values.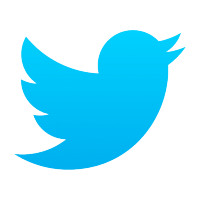 3. Define your target audience as well as understand their values and needs.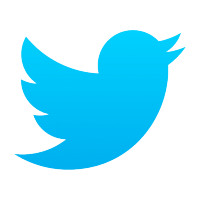 4. Make sure that you're sharing the right messages and building a strong community around your brand.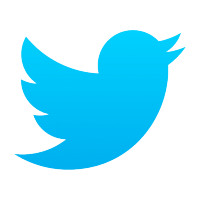 5. Use Mention and Brandwatch to track your brand mentions.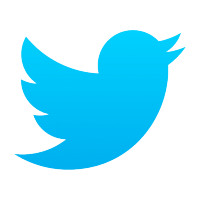 How to create mind-blowing stories for digital marketers by Alexandra Tachalova, Digital Marketing Consultant
1. With the help of the right content you stand out and get publicity.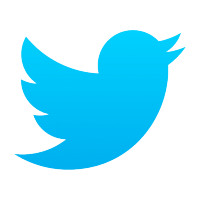 2. Deliver effective content by running in-depth analysis of posts that have been proven to be viral and linkable.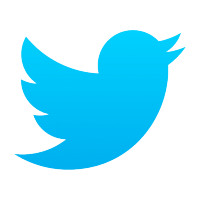 3. Research your audience interests with the help of Twitter analytics, Facebook Audience Insights, SEMrush, and SimilarWeb.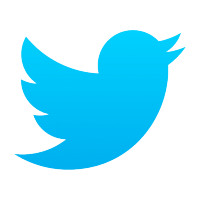 4. Use Buzzsumo and Ahrefs to get the list of the most shareable and linkable content.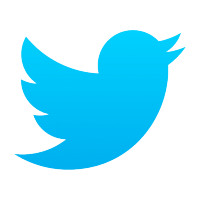 Surviving the machine revolution: how to become the digital marketer of the future by Jono Alderson, Linkdex
1. If you're just chasing conversions, rather than consumers, expect to start losing market share.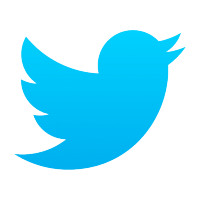 2. Fewer customers searching and exploring at research phase of funnel — already have relationships with brands who understand their needs.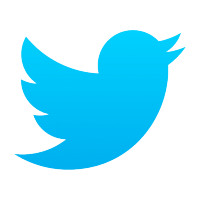 3. Marketing creates demand, Advertising fulfills it, Branding works on retention.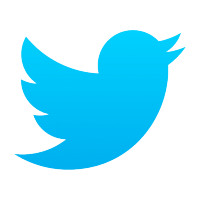 4. Evolution of automated warehouse systems lowers barrier-to-entry for small/individual retailers.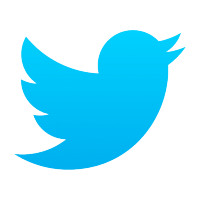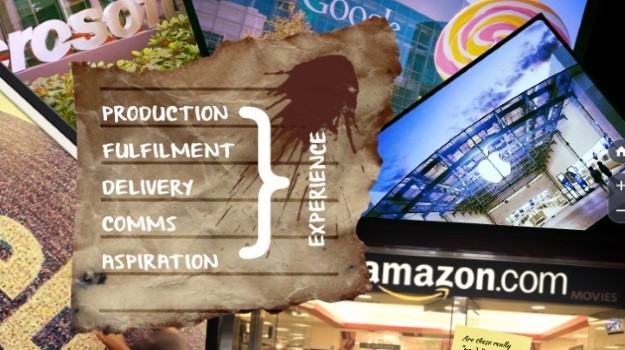 Biddable media as a part of your marketing mix by Saija Mahon, Mahon Digital
1. Available biddable platforms involve Google and Bing search networks as well as Social Media networks.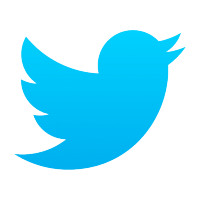 2. In April 2015 Google accounted of 88,4% of all searchers in the UK.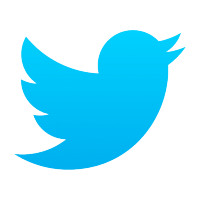 3. In February 2015 Facebook announces that it had reached 2 million of active advertisers.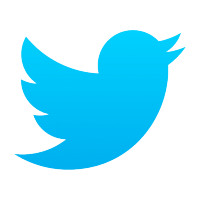 4. On average, people check their phone 150 times per day.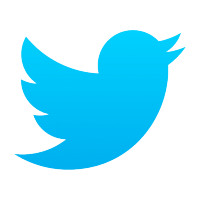 Hope to see you guys at our next event on December, 6!