The rise of social media has significantly changed the business landscape by opening hitherto unexplored avenues of boosting sales. Business goals of e-commerce stores are now only encompassing two things — more website traffic and converting that traffic into sales. These factors have made the marketplace somewhat discriminating by bringing benefits for those who've mastered the difficulties while rising above the competition of continual creation of innovative products/services with the help of tools like Shopify. If you want to belong to the league of the benefitted business owners, then this article is for you. Here, we've jotted down 13 best actionable social media marketing strategies that you can use to increase sales through your E-commerce website.
Strategies to Boost Website Traffic

1. Do Your Homework First
Improper homework done in a hurried manner is one of the most common mistakes that compel many small businesses or e-commerce sites to shut their doors. Not having a proper plan in place may lead to inconsistent, unappealing posts, which could affect your sales adversely. So, before diving into the competition, chalk out a proper plan on how to move ahead with your marketing strategy and, of course, create a consistent posting schedule.
2. Create a Content Strategy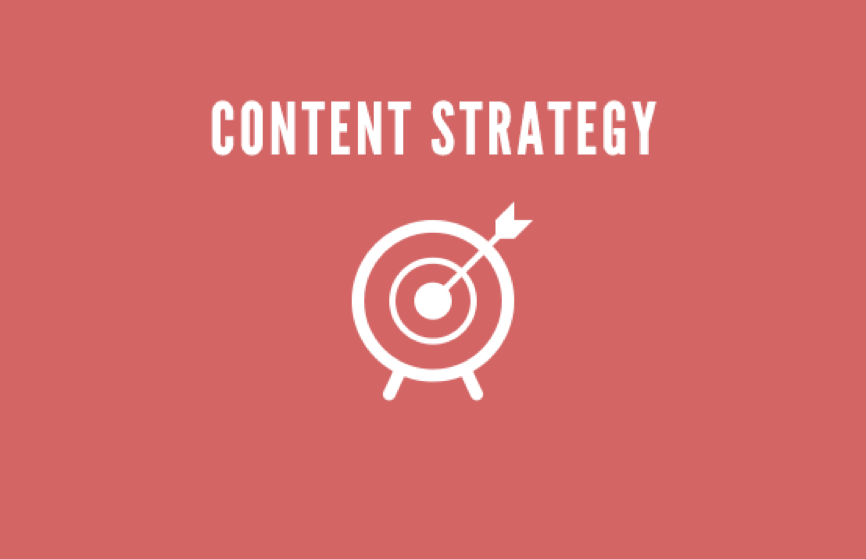 Social media and content share a mutual relationship i.e. you can't survive on social media without valuable content and without social media, your content can't reach the audience and get the desired exposure. Therefore, an effective content strategy must keep these factors in consideration. A successful content strategy built for social media consists of three key categories namely content type, time of posting and posting frequency.
3. Post Regularly for Continued Growth
Regular posting let you develop and expand your social media marketing strategy. The minimum posting frequency for Twitter should be 4−6 posts per day while for Facebook, it should be 1 post per day. According to studies, different audiences prefer different posting frequencies. To succeed in your endeavor, you must test the optimum frequency with your target audience. Alternatively, you can also obtain some idea about it by watching the engagement levels of different posting frequencies of your competitors.
4. Use Images for Posting
At any given point of time, visual content generate much more user engagement than normal posts on social media. If you want to make your post stands out of the crowd, it's immensely crucial to include appealing, eye-grabbing, high-quality images in your content. When you're posting an announcement of a product/service launch of yours, don't forget to attach a relevant image to the post. For E-commerce sites the most critical part of the posts is «Visual» to pull in traffic to site. So, good quality and relevant images are key for more Social engagement.
5. Choose Targeted Channels
This is another common mistake made by online business owners where they try hard to be present on all available social media platforms. This often makes the marketing strategy scattered by weakening the effort. Try to understand your prospective customers' demographics and the channels they use the most and focus entirely on those channels before looking beyond. It won't help you to just boost user engagement on those channels. Remember to strengthen your marketing strategy as well.
6. Understand Need of Customer
To make your strategy more engaging and get the most out of it, you must understand your customers' behavior. All your efforts given to build a higher level of user engagement will go in vain if your posts don't address the customers' needs. By going through a customer's profile, you can make guesswork about that person's purchasing behavior. For instance, you can have the idea whether s/he is a returning customer or just checking the options.
7. Encourage Readers to Share Article by Adding Social Buttons

Simply put, the more footfalls you've on your social media networks, the more will your chances increase of engaging users and converting them into customers. Inclusion of social sharing buttons in your articles and all your marketing communications can greatly increase the number of footfalls on your social networks. Here're some places than you can consider for incorporating social buttons:
newsletter
blog posts / articles
email signature
8. Share Content More Than Once
Sharing of content several times on your social networks provides you with multiple benefits. Let's have a look at them:
1. Drive More Traffic. The ultimate reason to share the content multiple times is to attract more traffic than the initial share.
2. Reach new followers. Let's say you've posted a valuable piece on social networks three months ago and in the meantime, the number of your followers has increased significantly. Now, when you repost the piece, it becomes new to your new followers, thus helping them leverage its value.
3. Hit different time zones. Multiple posting allows you to reach followers located at different time zones, which ensures that everyone within your network becomes aware of your post.
9. Run a Twitter Poll and Q&A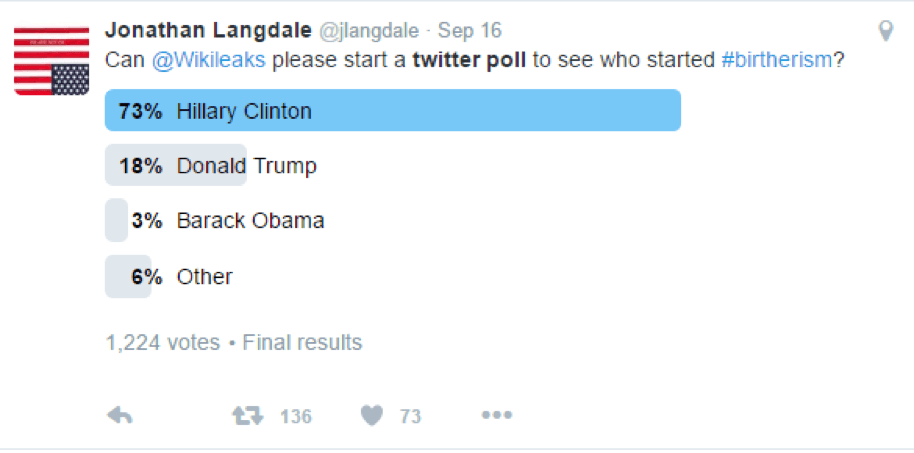 To succeed in your endeavor on social media, you need to maintain a lively engagement with your users. Twitter poll allows you to conduct polls on Twitter on anything you can think about. This opens up a new platform to engage the massive audience of Twitter and understand their thought process. Twitter Q&A is another great way to increase user engagement. The basic concept is encouraging your community to come up with questions related to your products/services and then providing them with the answers.
10. Be «Social»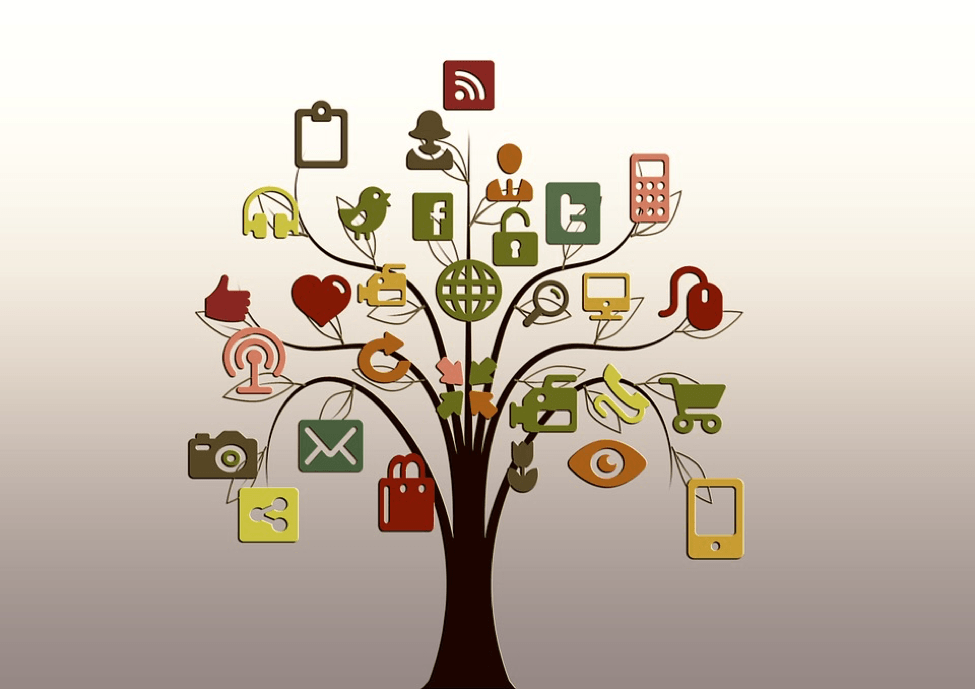 Remember the key fact that people usually don't move around social platforms with an intention of purchasing something. Instead, they do it mostly for finding useful information related to various aspects. Healthy relationship plays an immensely important role in a successful social media marketing strategy. Therefore, you need to be focused on building trust with your users and sharing valuable information related to your products/services.
11. Use Different Titles in Your Blog Posts
The titles of your posts signify a lot more than you can think. In today's hectic landscape, you shouldn't expect people to go through a post with a cliché title. If you really want people to read your post and become interested to know more about you and your products/services, the following title optimization tips might become helpful:
Leverage common psychological attributes like fear, urgency etc.
Keep it short and simple
Use negative phrases
12. Create Infographics on Interesting Topic
Infographics have become highly popular across social platforms over the recent years. Apart from creating a highly positive SEO impact, these also help you to attract a huge traffic to your website. Identify an interesting topic related to your industry and then write down all the points that you want to cover in your infographic. Finally, engage a professional infographic designer to develop it. It may cost you a moderate amount but the ROI will be much more in terms of increased conversion rate.
13. Find Opportunities via Social Media
With almost unlimited number of messages being posted across social media platforms, it can be easily assumed that some conversations are also happening related to your industry. Now, you need to identify prospective business opportunities for your products/services by monitoring social media. Here are three methods that you can use to monitor social media:
Industry Terms
Brand Mentions
Competitors' Information
Closing Note
You may not be able to find immediate impact of social media marketing campaigns, just as is the case for almost every other marketing campaign. So, be patient and implement these marketing strategies in your campaign to boost your sales. These strategies are proven and thus are sure to provide you with great opportunities to reap the benefits. Remember that being customer-centric is the key factor for any successful marketing campaign and social media can be the game-changer for you if you are doing it the right way.
---
Ethan Brown is a Shopify Website Designer at Milk Bottle Labs, Ireland. Brown has a passion for helping people in all aspects to sell their goods online with a beautiful mobile friendly Shopify store. He provides E-Commerce fulfilment with the complete process, right from the point of sales, inquiry to delivery of a product to the customer. Follow him on Twitter to stay up to date on his work.